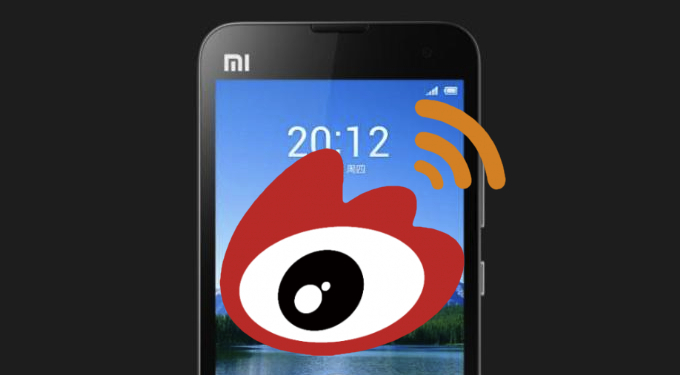 The major Chinese web portal Sina (NASDAQ:SINA), maker of the hugely popular Sina Weibo, is keen to avoid the stasis of Yahoo. And so this morning, Sina's CEO Charles Chao sent out an internal email outlining the company's new "mobile first" strategy that'll come with a major corporate restructuring.
In the email, seen by 36Kr (via TheNextWeb), Chao reviews the outgoing year and looks ahead to what it needs to do in 2013. He calls the monetization of Sina Weibo – with things like social commerce, social gaming, and its recently rebranded e-payments service – "a good start" without explicitly saying that Weibo is making very little money from its 400+ million registered users.
Going mobile is at the heart of the forthcoming restructuring and monetizing, as Chao writes [in our translation]: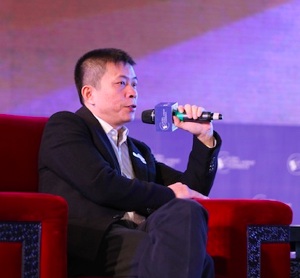 In the upcoming 2013, the core of the company's strategy will be "mobile first," and at the same time we need to focus on the core business and enhance the company's overall efficiency.

"Mobile first" demands the company, from top to bottom, consciously embrace mobile, and requires the ability to enhance the understanding of mobile, and shift to mobile resources. […] We need to break the organizational structure that binds PC and mobile businesses.
And so each of Sina's main products will be split into a mobile and non-mobile arm, it appears from Chao's email. The most crucial of these – the Weibo division – will be run by company VP Wang Gaofei as Weibo general manager, alongside Chu Dachen in charge of Weibo's open platform and business development. Sina's music business will also be jammed into the Sina Weibo department.
Chao acknowledges towards the end of the email that it has been years since Sina last restructured. He calls the mobile internet "an opportunity and a challenge for Sina." It's one that all major web companies are facing, especially now that some markets are seeing more users online via smartphones than laptops and PCs. There's no mention, however, of ongoing rumors that China's top e-commerce company, Alibaba, is trying to make a sizeable investment in the Sina Weibo division.
Chasing the mobile money
Sina runs China's fourth-largest web portal business by revenue, though it's proportionally too reliant on ad income which can be particularly fickle and prone to cut-backs during times of economic stress. Tencent (HKG:0700), China's biggest web company, is way ahead of the pack in terms of monetizing mobile, with 9.5 percent of its Q1 2012 revenue coming from mobile value-added services. Here's the corresponding graph: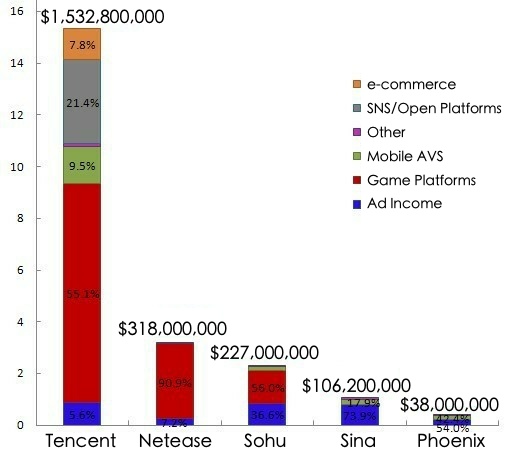 Sina is also up against a growing social challenge from Tencent in the form of the latter's WeChat app (known in China as Weixin). Though WeChat is primarily a messaging app like Whatsapp or Line, it also has broader social elements that threaten Sina Weibo, such as WeChat's Path-like 'Moments' feature, and a growing brand platform that might soon expand into localized deals and payments. WeChat is expected to hit 300 million registered users next month.