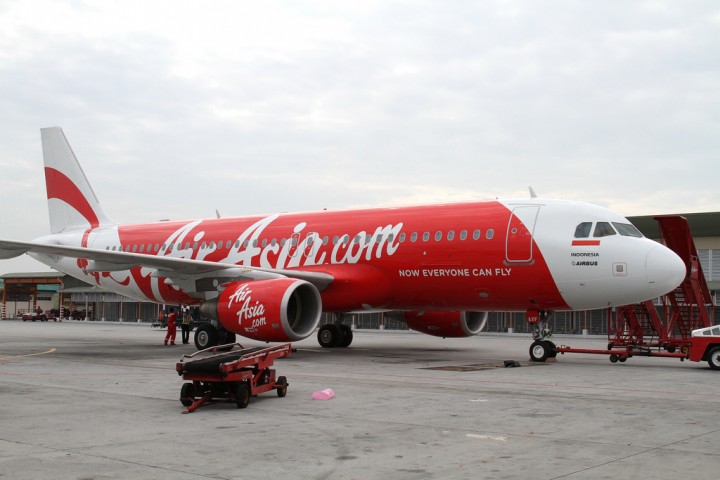 Japanese ecommerce giant Rakuten (4755:Tokyo) today announced that it has purchased an 18 percent stake in AirAsia Japan, a new carrier launched by the Malaysia-based budget airline. The revelation follows a flurry of rumors over a likely partnership between the two companies.
Why would an ecommerce conglomerate join hands with a budget airline? It's all about merging the ticket booking with the actual flying. Rakuten maintains a stronghold on Japan's ecommerce space with its Rakuten Ichiba marketplace, but maintains a steady stream of customers with other services, including Rakuten Travel, which the company claims has 17 offices in Japan.
Meanwhile, the budget airline industry in Asia continues to grow at a healthy rate. According to travel research firm Amadeus, seating capacity on departing flights for low cost carriers in the first half of 2013 grew 28 percent year-on-year in Asia, compared to 6.8 percent worldwide. Partnering with a travel booking firm can help expedite an airline's growth as it enters a new market, as the booking agency can focus on the marketing while the airline gets the planes in order. From Amadeus:
It's evident that low-cost airlines are adding capacity in Asia as passenger demand increases – but to really steal a march on their competitors in new markets, LCCs need to gain reach, scale and recognition of their brand, as quickly as possible. One way to achieve this is by distributing LCC content through travel agents, who can serve as ambassadors for the airline and help extend reach even in markets where the airline brand may not be widely recognised present – this can be a cost-effective alternative to enormous and costly marketing and advertising campaigns in unfamiliar markets.
In addition, the partnership will likely mutually help the two firms expand their operations geographically. According to Malaysia's Rakyat Post, AirAsia CEO Tan Sri Tony Fernandes sees the establishment of AirAsia Japan as a means to nab routes to Vancouver and the US west coast, thereby mature from regional carrier to global brand. Rakuten notes in an official statement that it aims to expand its travel services to Southeast Asia.
See: A Tesla road-trip? A cruise? China's JD gets more creative with online travel bookings
Rakuten made headlines earlier this week with its announcement of a US$100 million fund for startups in APAC, the US, and Israel, confirming the company's commitment to global expansion and diversification.
Editing by Paul Bischoff; top image via Flickr user kentaroiemoto