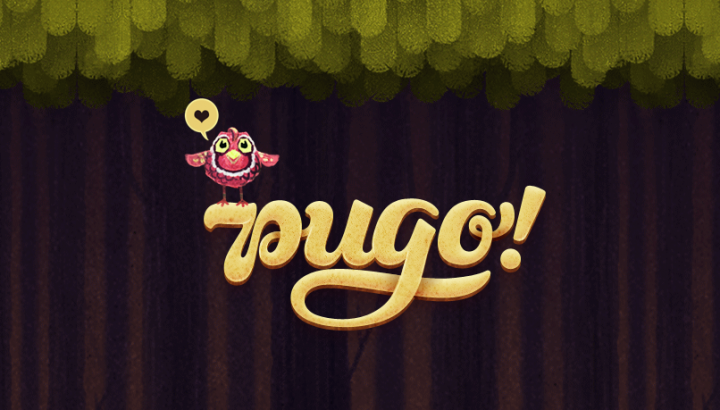 Just a month back, Vietnamese Dong Nguyen created Flappy Bird, which became a global hit. Following its success, two Filipino developers created Pugo, the now-famous Philippine version of Flappy Bird.
Pugo was developed by a Filipino couple, Patrick and Camy Cabral, with a simple desire to release their first mobile game. It just so happened that Pugo was placed on the App Store right after Nguyen removed Flappy Bird. This led to a good number of downloads for the game.
In an Instagram post by Patrick two weeks ago, it showed that Pugo hit the top spot in the Philippine App Store only 48 hours after the game was published.
At the moment, the developers are still unable to track the daily unique users of the app, but according to its in-app leaderboard, there are already more than 107,000 players that has a recorded score on Pugo.
(See also: Flappy Bird creator is going to release 3 more new games and may bring back Flappy Bird)
Why another Flappy Bird?
As designers and artists, Camy admits that their lives are "creativity-driven" and both of them paint and illustrate. Being fans of Flappy Bird themselves inspired them to create Pugo. Camy says:
We just toyed with the idea of improving the game through our own creative and artistic perspective, but we weren't so sure then if we wanted to release it. But we decided to buckle down and just work on it anyway.

But two days after we start our little experiment, the news about Flappy Bird being taken down from the app store surfaced. Suffice to say, we were surprised because it was doing so well. But then we also thought, this is the perfect time and a sign that we really should do it.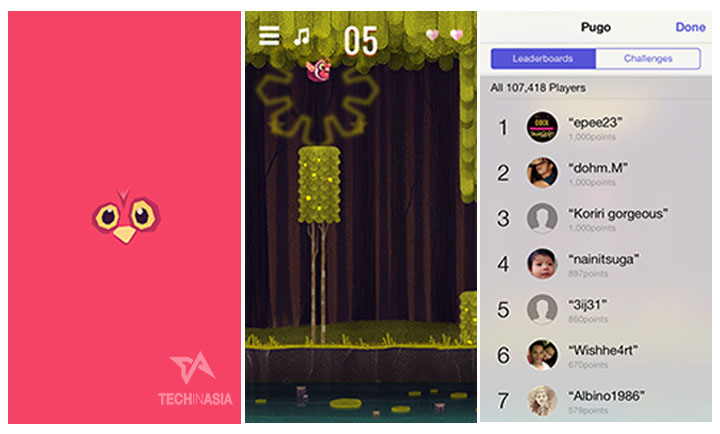 The gameplay is similar to Flappy Bird where the player has to tap on the screen to help a bird avoid hitting road bumps. In this case, trees and plants are the obstacles the bird has to avoid. Adding to the game play is the Philippine flag that appears in the middle of the game, which when hit, will give the player an additional life. It means that even if the bird hits an obstacle, the player can continue. It also adds pleasant background music and a more colorful background.
Following the users' reception to Pugo, the couple developers has plans to create another game, and are figuring out the production timeline for it.
It is available for a free download on iOS and an Android version is in the works.
(Editing by Terence Lee)