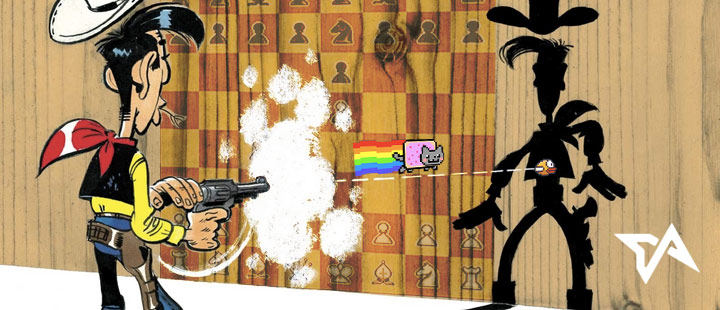 The Rolling Stone today came out with an in-depth picture into Dong Nguyen's life, the creator of Flappy Bird. The article goes into Nguyen's upbringing as well as the reason why he started Flappy Bird. He cites that the hustle and bustle of Hanoi, the capital of Vietnam, was instrumental in the creation of a smartphone app that just required you to tap to play. But for those big Flappy Bird fans out there, there's a few rays of light in the article. For one, Nguyen hasn't stopped coding new games. There is more to come, accoding to Rolling Stone's David Kushner:
Over tea, he shows me the three he's working on simultaneously: an untitled cowboy-themed shooter, a vertical flying game called Kitty Jetpack and an "action chess game," as he puts it, called Checkonaut, one of which he'll release this month.
Yes, you read that right. Nguyen is working on three new games. On top of that, at the very end of the article, he says he is considering bringing back Flappy Bird. Nguyen says the main reason why he took the game down was because users and families were sending him messages about how the game ruined their lives. Thus, if Flappy Bird does come back, it'll come with a warning. It's likely his three other games will also come with such caveats. Nguyen's a lover of games and a concerned member of society. Could Vietnam ask for a better techie hero? At Tech In Asia and Games In Asia, we'll be waiting with bated breath for his new releases.
(Editing by Paul Bischoff)