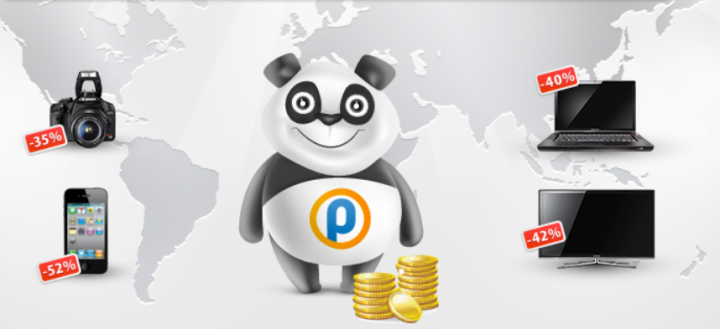 Price comparison sites are slowly heating up in Southeast Asia. So Rocket Internet's PricePanda has upped its game a notch by launching a mobile app for Android users today.
PricePanda made its presence in Southeast Asia known last year by launching its websites in Singapore, Malaysia, Indonesia, and the Philippines. Following this, it now seems to realize the potential of m-commerce in the region. The PricePanda team cites the recent Nielsen report where it shows that markets such as Singapore and Malaysia now have higher mobile penetration compared to Western countries.
With the mobile app, users can choose which country they want to compare products on — Singapore, Philippines, or Malaysia. They can also access the merchant's website straight from the app. PricePanda currently has over 20,000 products and 60,000 available prices both on the site and on the app.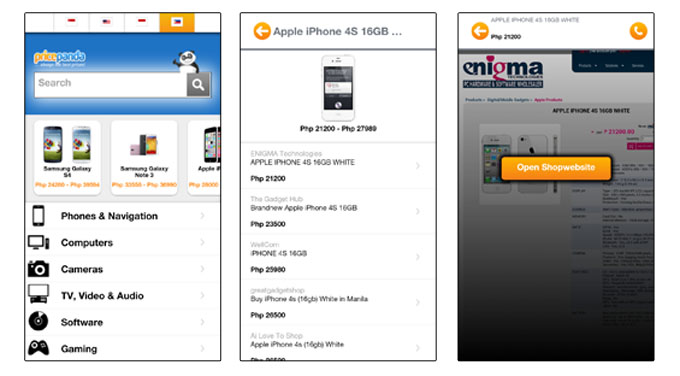 PricePanda global CEO Christian Schiller says its Android app is a response to "our customers' request for a quick and easy-to-use price comparison app." Factoring in the large Android userbase in the region, he adds:
We are seeing signs of huge opportunity for mobile shopping in Southeast Asia, where in many countries — such as in Malaysia or in Singapore — m-commerce is already a developed habit.
Apart from PricePanda, Telunjuk, a competitor from Indonesia, has also launched a mobile app.
PricePanda is available as a free download on Android. It plans to launch an app for iOS users soon.
(Editing by Terence Lee)