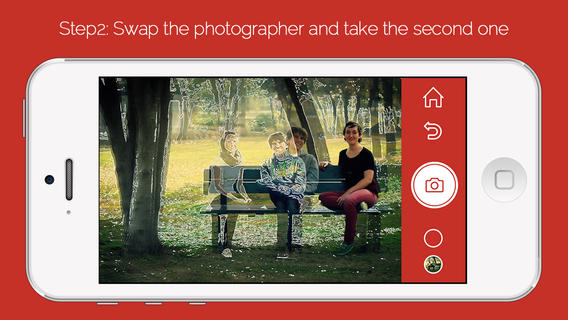 The startup team behind Groopic, the clever photo app that puts the photographer back into the picture, has secured funding to help it build more products. The Pakistan-based startup's seed funding comes from Kima Ventures. The funding sum isn't disclosed, except that it amounts to a six-digit figure.
Khurram Zafar, executive director of the LUMS Center for Entrepreneurship, who has been advising Groopic during their fund raising, explained to Tech in Asia this afternoon:
The investment is excellent news for the budding entrepreneurial ecosystem of Pakistan that continues to fight an uphill battle to attract investment in a country that is fighting the war on terror. However, the recent investments in Popinjay, Shopistan, Zameen, and now Groopic are testament to the increasing interest and confidence of investors in local startup businesses in the country and also to the fact that these investors can see beyond the short term issues in Pakistan and have the foresight to capitalize on the long term, future potential.
After first meeting in 2012, the Groopic team came out with their first app in June last year. Now they're working on something quite different – a new service that "aims to disrupt the video advertising market," according to the startup's announcement today. The upcoming product uses the team's expertise in computer vision to create less intrusive advertisements to appear in banners or before you watch a video.
See: Where are they now? We track down 7 startups from Pakistan's Plan9 incubator
Ali Rehan, Groopic's CEO, is enthused about the level of interest in the nation's tech startups. "There is a lot of investment interest in Pakistani startups, both from local as well as international investors," he says. "We actually had offers from multiple interested parties, a couple of them introduced by the LUMS Center for Entrepreneurship, but decided to take the offer from Kima Ventures because it provided best overall value addition to the company aside from the capital injection."