Imran Haider is a blogger and curator of Pak Startup Weekly, a newsletter for the startup community in Pakistan. He tweets at @imrnhdr.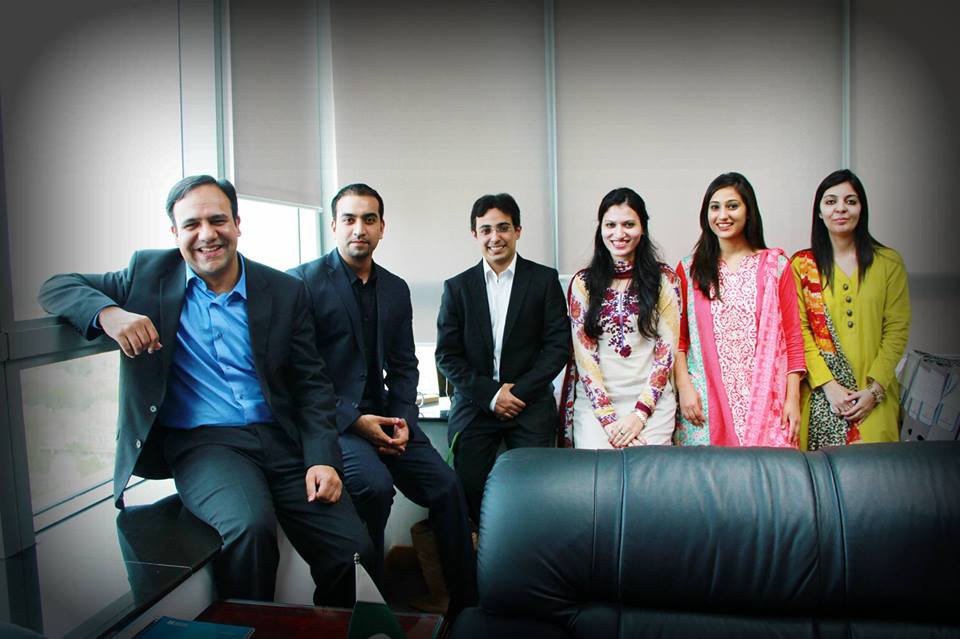 Plan9, Pakistan's first technology incubator, recently celebrated its one-year anniversary. What started as Umar Saif's idea is now becoming a leader in building up the startup ecosystem in the country.
From the outset many people thought Plan9 was just another government project, likely to vanish into the night. But the Plan9 team stuck to their plan – to help Pakistani startups grow their businesses and making an impact on the global marketplace. That's why expectations from startups during the incubation are set and certain milestones must be reached in order to graduate from the incubator.
Its first two batches of young tech companies – a total of 20 startups – have successfully graduated and now Plan9 is incubating its third cycle. I was curious to know how some of the first batch had progressed – where are they now, and how's life after Plan9? I caught up with seven of them to find out more.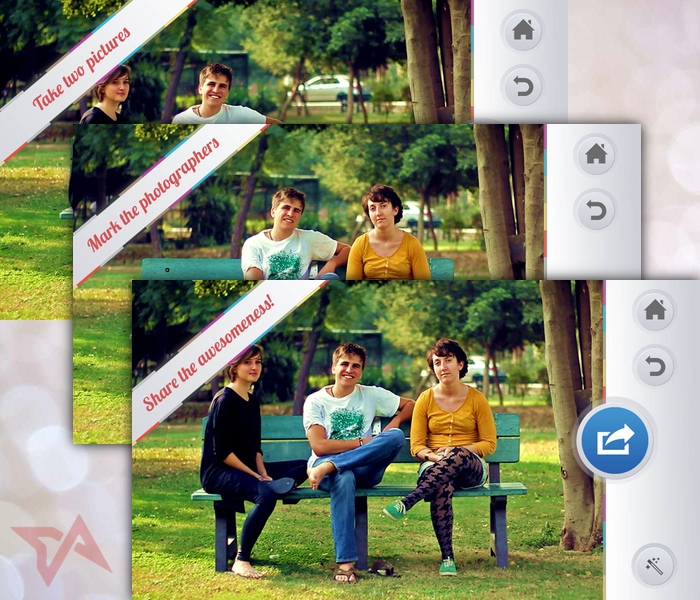 Ali Rehan and his partners started working on computer vision technologies for smartphones during their college days.
A lot has happened for Eyedeus since the team graduated from Plan9. They launched their first app, Groopic, which makes it easy to take group photos that include the person behind the camera. The app combines two snapped photos seamlessly so that everyone appears in the resultant photo.
Groopic is targeted at the US market and costs $1.99 on iPhone. After first being previewed on Tech in Asia, the buzz around the app built up to the point it was featured on CNN and declared the Gizmodo App of the day. This media coverage resulted in making Groopic the top paid app in three countries' App Stores and the top photo and video app in 24 different countries. The team tells us that the app has been downloaded 150,000 times so far.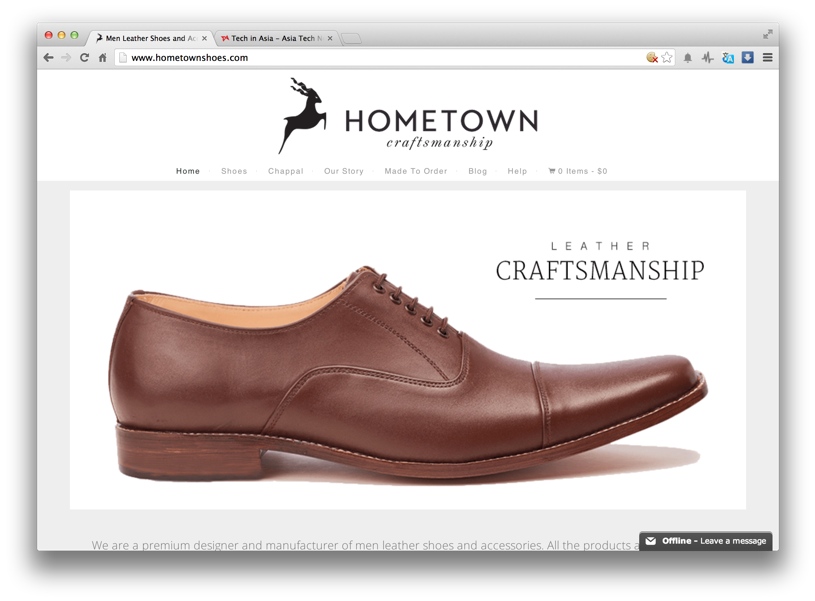 Hometown is a specialist e-store that makes and sells high quality, handmade leather shoes. The company was founded by Waqas Ali and Sidra Qasim, who got inspired by the work of craftsmen in their hometown. They left their universities and went on to build a startup showcasing the amazing work of these craftsmen for a global market. (Editor's note: Disclosure: Waqas Ali wrote for Tech in Asia before leaving for pastures new).
Apart from selling shoes, Waqas and Sidra aim to get into the online fashion industry, one step at a time. Hometown also opened a shop on Fab.com, and recently revamped the e-store website.
Qasim tells me that like any other e-commerce company from Pakistan, they are facing challenges in the high costs of global shipping and difficulties with online payment gateways. They are trying to incorporate Hometown in the US to overcome these challenges.
Hometown is planning to expand the current business to include accessories made of leather, such as customized wallets and bags.
3. Rocxial, which turned into KickStoro

Originally started under the Rocxial name, this startup is founded by Azm Dar and Mujtaba Shuja. It's for sellers to set up an e-commerce shop within a Facebook page. But these guys have been making changes to the usuall 'f-commerce' business model and introducing new services and products.
After successfully graduating from Plan9, the company was incubated at a Danish startup launchpad named Accelerace. Recently the team relaunched the product and business under a new name: KickStoro. The service has rolled out a new tool that helps merchants create and manage Facebook ads. The firm is headed by Shuja in Lahore, while Dar is based in Copenhagen to lead the product management. Dar explains to Tech in Asia:
Incorporating our business in Denmark has allowed us to avail of the advanced payment gateways which were otherwise not available in Pakistan yet.
In less than two months, the startup has signed up a little over 400 small-medium sized business to use KickStore. The primary product is kept free but in coming weeks paid add-ons will be available.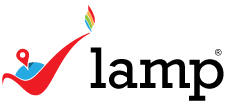 Valorsoft is working on a software-as-a-service (SaaS) solution which will enable managers to manage their on-field teams more effectively. The typical target audience is a sales executive who needs to monitor and analyze the performance of his or her teams. LAMP (Location Aware Management Platform) will enable these executives to do this more effectively right from their desks.
Shakeel Tariq and two other founding members of his team had eight to ten years of work experience before they started working on this side project. "Being an entrepreneur and running a family at the same time is very challenging, especially when you're based in Pakistan," says Tariq. "This is also the primary reason for our slow development."
5. Peer Cloud, which turned into Keep Truckin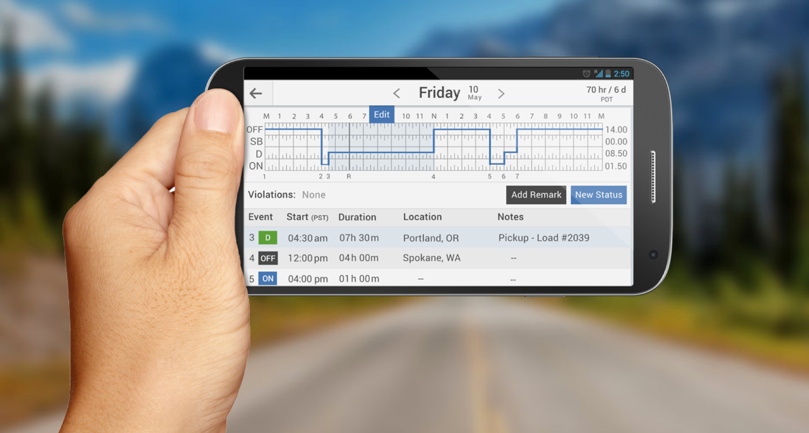 Khushnood Qadir, Shaneeb Kamran, and Kush Kumar are a much-lauded design and development team. Their first product, Pagify, was a document creation and sharing tool for developers. Pagify provided an easy-to-use tool that completely worked inside a browser. However the team failed to materialize the idea showed at Plan9 despite the promise it showed, and despite being marked out as the best startup from the Plan9 first batch.
Shoaib Makani, a visitor to Plan9 and former VC at Khosla Ventures, saw the potential in the PeerCloud team and invited them to work alongside him on a new startup named Keep TruckIn.
After working over seven months, they recently launched Keep Truckin, an app that allows truck drivers in the US to effectively log their work and travel using their smartphones (pictured above). Also, truck dispatchers can use this to locate the driver and truck on the road. The application is specifically targeted at the three million people associated with the trucking industry in the US. The app was launched earlier this month.
Keep TruckIn is US-based but it's the same technical team from Peer Cloud, working from Islamabad. Makani is the CEO. The team declined to share any details about equity or the offer they got from Makani.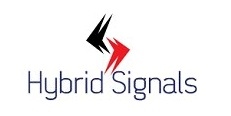 Hybrid Signals is an internet marketing company whose main product is Social Decision. It goes beyond a Facebook page's 'likes' and analyses how customers are interacting with your brand. It also helps companies to have a more engaging social media presence.
Founded by Samir Sam, Hybrid Signals aims to expand and become the premier internet marketing firm in Pakistan.

Trechnology set its eyes on changing the travel industry in Pakistan. The startup's first product, Go Ghoom, is the first major step towards that target. Haseeb Sattar and his team are aiming to make Go Ghoom the largest portal for travel-related information and package tours in the country. They don't want to make it just another website offering discounts on tickets and hotel stays – they want to give a complete travel experience from ticket booking to travel arrangements to providing laundry services where customers are staying.
"We want to be the go-to place for traveling. We don't want our customers to worry about anything when they set out on a tour with Go Ghoom", says Sattar.
The team tells us there are numerous challenges they are facing in providing such a broad service. And so the Go Ghoom crew aims to launch in mid-January 2014.
Show me the money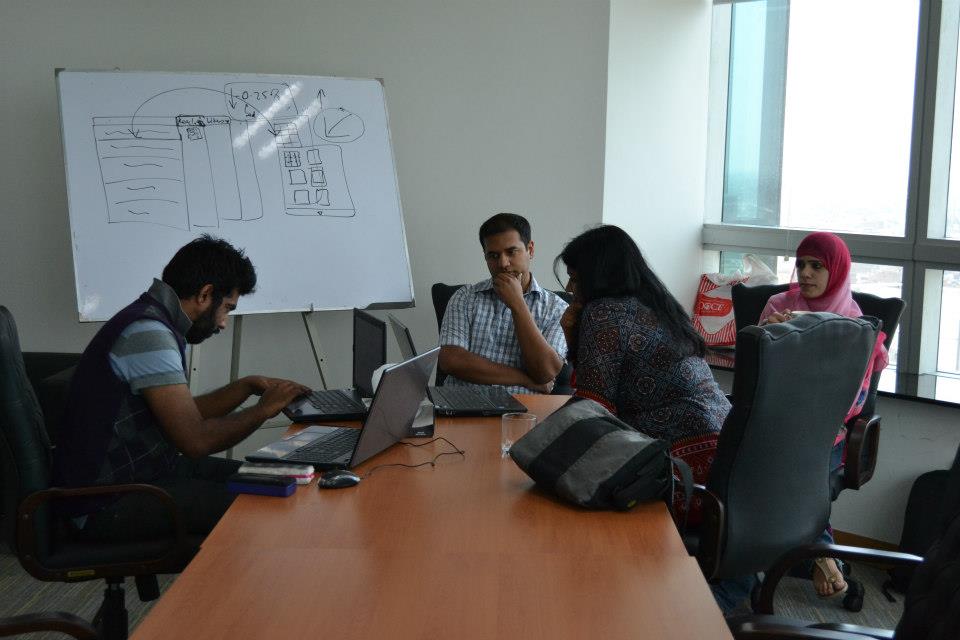 These are some good success stories, especially given the challenges that these guys face on a daily basis. In addition to the lack of a startup ecosystem in Pakistan, the country also has an image problem.
Plan9 is trying its best to provide shelter to startups but they still have a long way to go, especially in helping founders secure funding. In a startup, founders have to focus on building and marketing products, and the support of an angel investor and some money in the bank really helps.
Nabeel Qadeer from Plan9 seems very hopeful. He tells me that he is amazed how some of the startups from the first batch have transformed after graduation. He points to Eyedeus as a startup he thought would have a really difficult time with marketing and getting apps downloaded. Yet with Groopic they are heading in the right direction.
But why has Plan9's Investors Club not committed any investment money yet? Qadeer says the delay is mainly due to startup investment being new to Pakistani businesspeople – and so the investors are taking time to understand how the procedure rolls, and how large is the risk and the return.
Entrepreneurship is among the few things going in the right direction for Pakistan right now. Much of the credit for that goes to institutes like Plan9, and founders like those I talked to for this article. But Pakistan still needs to have a more established ecosystem, one which can enable startups to raise enough money to survive after those initial six months.
(Editing by Steven Millward)