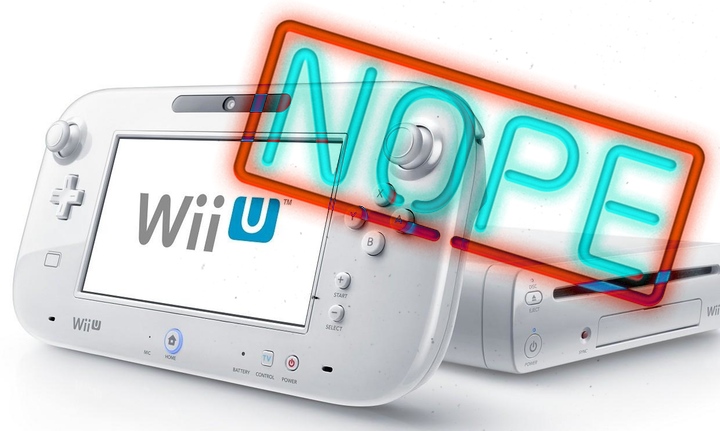 Nintendo (TYO:7974) has finally faced up to the facts and admitted that its flagship Wii U console is a huge and embarrassing flop. Satoru Iwata, the president of the struggling game company, changed the company's full-year financial forecast at a press event in Tokyo today (see the official statement here) and revealed that Nintendo expects to sell "2.8 million units of the Wii U hardware" in the whole year. That's a 70 percent drop from its previous aim.
That means Wii U total global sales for 2013 will be only slightly higher than PlayStation 4's first three weeks of sales. The new XBox has been flying off shelves as well.
The numbers
Mr. Iwata also lowered the expectations for sales of the 3DS, pegging that at 13.5 million units (down from 18 million), and anticipates only 1.2 million of the previous-generation Wiis will be sold. However, Nintendo's projected number for the DS remains unchanged.
Nintendo's boss was dampening down expectations ahead of the company's next earnings report, which is scheduled for January 29. That'll be the Q3 report (in Japanese accounting terms), while the fiscal year 2013 ends on March 31.
Iwata revised the company's revenue and profit figures as well. Nintendo expects net sales of 590 billion yen ($5.66 billion) against the initially projected net sales of 920 billion yen ($8.82 billion). And, even worse, the company's hoped-for profit will likely turn into a loss. The previous profit forecast of 100 billion yen ($959 million) will likely be an operating loss of 35 billion yen ($333.5 million).
Reuters notes that Iwata said, "There will be no major management shake-up in the short term."
When the Wii U first launched, our gaming department noted that Nintendo's own unboxing video looked funereal. Now the Wii U is indeed dead and buried.
(Editing by Josh Horwitz)