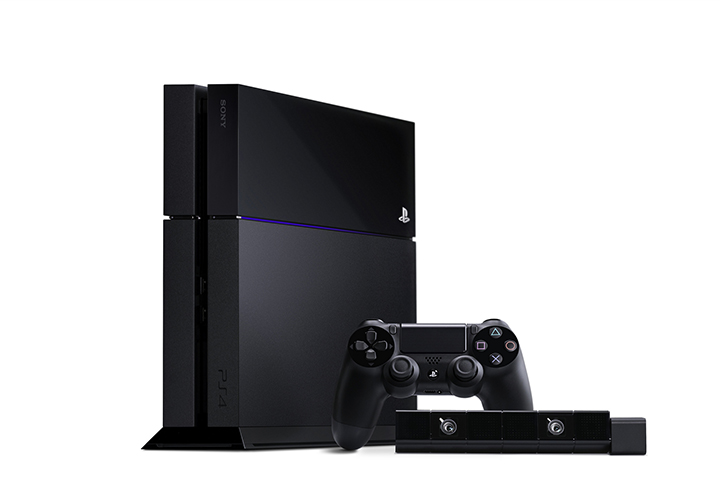 Sony's (NYSE:SNE) new PlayStation 4 launched in the US on November 15. How's it doing since then? Sony revealed today that 2.1 million PS4 consoles have been sold in that time.
PS4 sales had just opened up in 32 more countries worldwide, including Europe and Latin America, so the big boost in numbers comes from all those new areas.
Remember, Sony sold one million PS4 units in the first 24 hours of its availability in the US, so expect sales to normalize and progress upwards more slowly after that.
The rival Xbox One was also snapped up by one million US gamers in the first day of its US launch last month.
See also: Sony CEO says company working on selling PlayStations in China
(Source: PlayStation Europe)
(Editing by Terence Lee)