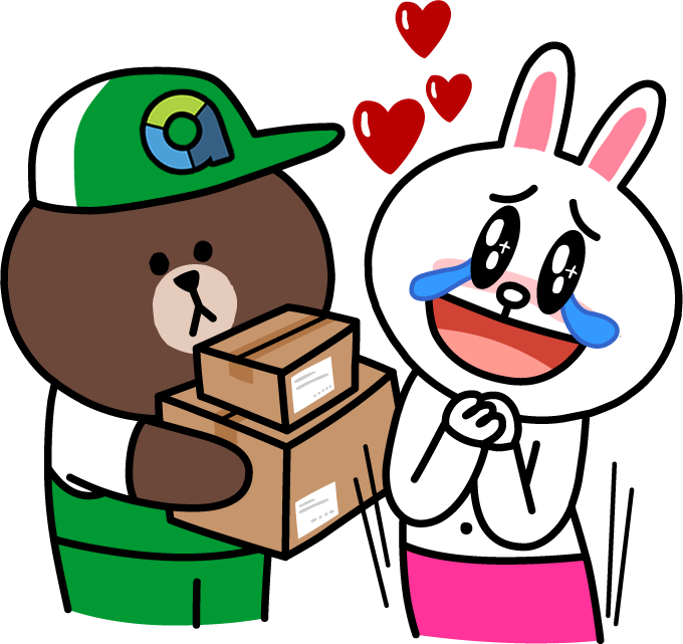 2013 was a year of social e-commerce in Thailand, with growth in online sales on Facebook, Instagram, and via smartphones.
In Thailand, the messaging app Line has shown the way in mobile commerce. It has run a series of Line Flash Sale events online, including the sale of Maybelline lipstick, Line's own branded merchandises, and even a food chain store's discount coupons. They're interesting examples of social-driven m-commerce.
Since Line is a mobile chat app and not an e-commerce platform, it needs partners in order to run sales campaigns. aCommerce is Line's partner for all the logistics of its Line flash sales in Thailand [1], and aCommerce has put some of its data into the infographic below.
(See: Why 2014 could be a breakout year for mobile commerce in Southeast Asia)
Here are some highlights from the stats:
Of the 22 million Line users in Thailand, 5.5 million users opted in to participate in the flash sales.
At its peak time, there were over 20,000 participating in a sale at the same time.
Orders were coming in every 20 seconds on average.
Close to 70 percent of buyers are female
Although most mobile views of the sales event came from Samsung users (46 percent), the majority of purchases – 70 percent – came from Apple devices.
Here's the full infographic:

(From: aCommerce)
For more fun graphics like this one, check out previous entries in our infographic series.
(Editing by Steven Millward)
---
Except for the Rakuten Tarad's sale, in which the company has its own logistic partner.  ↩