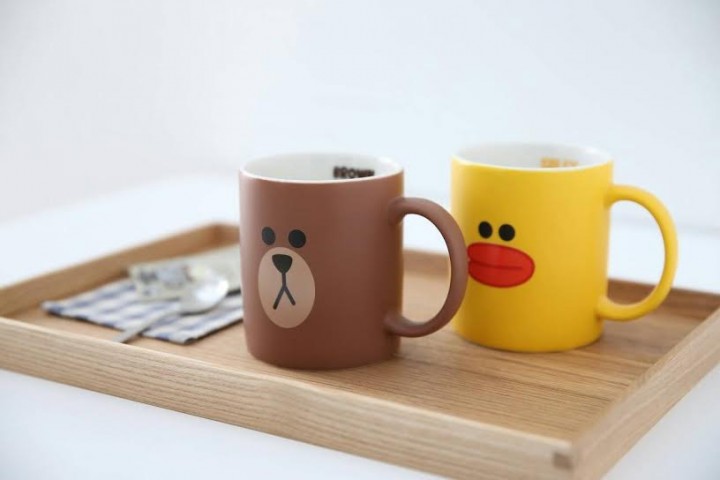 Back in December Japan-based messaging app Line popped up in the real world with a pop-up store in Indonesia. Now, it's time for Thailand to get one too.
Today, Line revealed it will bring its pop-up store to the Siam Center mall in Bangkok from January 15 to March 16. The first Line pop-up store in Thailand will feature a full-range of the chat app's merchandise including its famous characters, Brown, Cony, Moon, James, and Sally. In addition, there will be a special Valentine's Day photo competition that gives the winners limited edition Brown & Cony Valentine's Day gifts.
The pop-up store is not new for Line. In addition to Indonesia, they've also appeared in Kuala Lumphur and Seoul before.
According to the company, Line now has 22 million users in Thailand, up from 18 million it last reported back in August.
Line has distinguished itself from its global competitors with its aggressive marketing and branding efforts. Back in December it held a online flash sale for the cutesy iPhone cases, and in October it introduced cartoony bank book and ATM card that was rolled out with local bank KBank.
(Editing by Steven Millward)