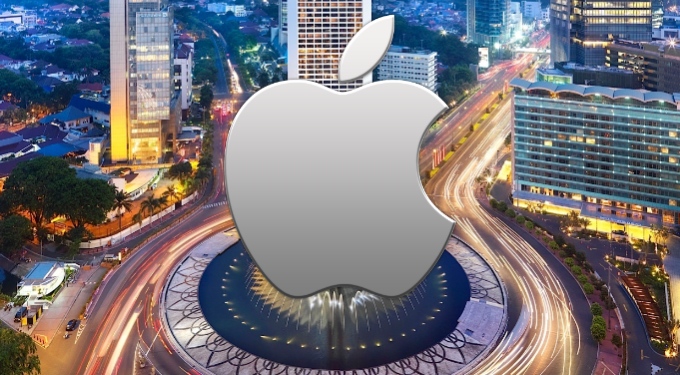 Our friends over at MakeMac spotted today that the Indonesia Investment Coordinating Board (BKPM) has approved Apple's (NASDAQ:AAPL) application to open both an online store and an official retail Apple Store in the country. It now seems likely, though not definite, that Jakarta will get its first ever Apple Store in 2013.
BKPM deputy chairman Azhar Lubis noted that Apple's investment in the upcoming brick-and-mortar store is worth $2 million to $3 million, and speculated that the store will open "hopefully this year."
An Apple Store in Jakarta won't help the country get new gadgets launched there any faster – just ask Chinese consumers, who wait three or four months for official launches – but it will take away the hassle of being overly reliant on grey-import vendors for things like iPhones and iPads.
Apple's iTunes store expanded its music and movie offerings to Indonesia (and India) just last month, so a full online store on the Apple site would be a welcome addition for many.
Aside from Apple's retail push into the country, coming at a time when Google is hoping that its Android can steal the smartphone crown from Blackberry, there are still unsubstantiated reports of Apple opening an office in Jakarta.
Indonesia is also in the running to be a major new base for Taiwanese manufacturer Foxconn, which does final assembly of many Apple products. The latest twist in that saga suggests that Foxconn is keen to see regulations on imported handsets tightened – and a few tax sweeteners – before breaking ground on a factory in the country.
(Source: MakeMac – article in Indonesian)