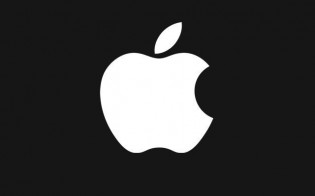 Kompas recently reported that Apple has appointed a person to be the company's head of marketing for Indonesia. This is the latest update on Apple's expansion program for the country, which looks set to be realized this year.
The report states that a regional Apple executive will soon move to Jakarta. That person is now stationed in Singapore for the next three to six months before being transferred to Jakarta.
Previous signs that Apple is preparing an office in Indonesia include the company's job vacancy listings for positions in Indonesia back in June last year. Apple also opened its Indonesian iTunes Music Store last month, with its App Store supporting the Indonesian currency back in October.