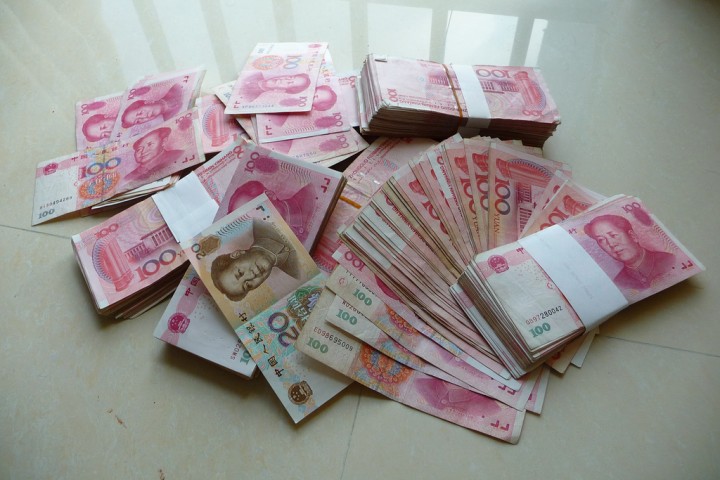 10 percent of Chinese netizens now invest in online banking products like Alibaba's Yuebao fund and Baidu's Jinrong, according to the latest CNNIC report. Online lending has also exploded: peer-to-peer lending sites have sprouted up across the country like weeds, while the country's internet giants have started acquiring licenses to offer loans of their own.
For many consumers, it's tough to sift through and distinguish what are the best deals and which companies can be trusted to handle their money. That's where financial product search and comparison engine Rong360 comes in.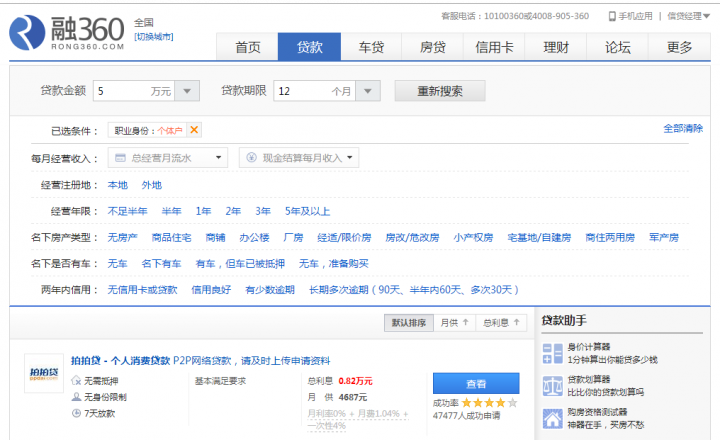 The company just received a US$60 million series C round of funding led by Pavillion Capital, followed by Sequoia, Lightspeed, and KPCB, according to 36kr. This latest round brings Rong360's total funding to date to about US$100 million.
See: This social network helps investors navigate China's thorny stock market
The site lets users search and compare savings funds, mortgages, normal loans, P2P loans, credit cards, and more, aggregating the latest information possible from a wide range of sources – a total of 50,000 products from 10,000 banks and financial institutions. Rong360 has localized sites for 100 Chinese cities, and covers 200 cities in total.
The company was founded in 2011. Next, it plans to let users search for insurance.