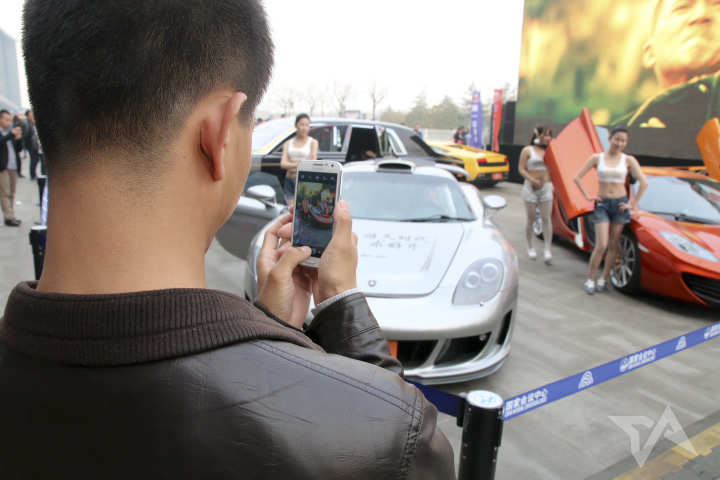 China now has 632 million internet users, according to the latest report from the China Internet Network Information Center (CNNIC). These numbers for June 2014 reveal internet penetration in the country is still shy of the halfway mark at 46.9 percent.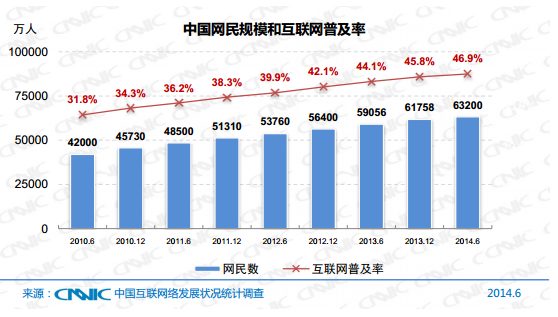 Mobile internet users continued to surge to 527 million from 460 million six months ago. 83.4 percent of netizens access the web via mobile device, which for the first time ever has surpassed those who access the web via PC at 80.9 percent. The report shows that not only did number of mobile internet users rise, the number of people accessing the internet via PC actually dipped.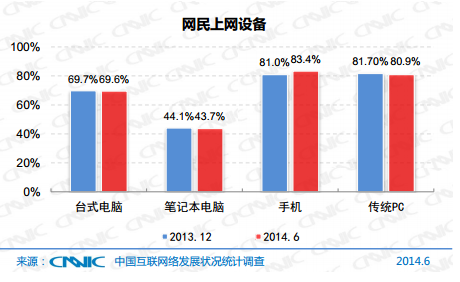 CNNIC attributes much of that mobile internet growth to ecommerce and gaming. 38.9 percent of mobile internet users now utilize mobile payments, up from 25.1 percent in December. About a quarter of all travel reservations are made via mobile. Much of those payments also go towards games. China has 368 million online gamers. 47.8 percent of them play mobile games.
CNNIC notes over 10 percent of internet users in the country now invest in online banking products. That's 63.8 million users just one year after services like Alibaba's Yuebao and Baidu Jinrong were launched.