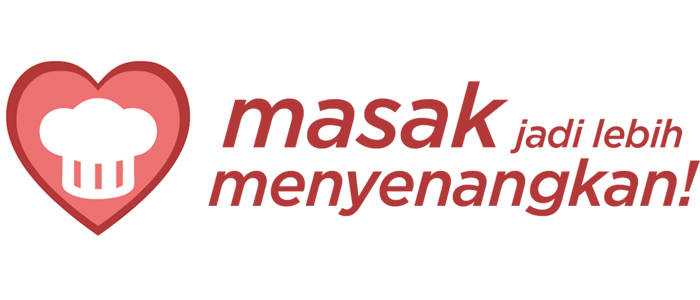 Japanese recipe site Cookpad has announced the acquisition of a 60 percent stake in Indonesia's recipe sharing site DapurMasak for US$600,000. This follows the purchase of the other 40 percent for an undisclosed sum of money in January by Cookpad. In other words, Cookpad has acquired DapurMasak.
This marks the second startup acquisition Indonesia has seen this year.
DapurMasak co-founder Soeiganto Widjaja tells Tech in Asia that everything at DapurMasak will continue to run as usual. "As part of Cookpad Global, we will return the tradition of fun cooking and dining experience in families," says Widjaja. "This is a marathon, and when we go back to the original reason why we [created DapurMasak] in the first place, we believe that it was the right decision to join Cookpad Global." He adds, "DapurMasak team will continue to build the best platform where people can share their happiness through cooking in Indonesia."
DapurMasak has become a good success story coming out of Indonesia's national tech competition INAICTA. The startup won the competition back in 2012.
Besides DapurMasak, Cookpad had acquired Spain-based recipe site Mis Recetas and recipe app Allthecooks. Another Indonesia-related acquisition this year involves Shopdeca which acquired Singapore's women fashion estore Eriin 1.
(See: Indonesian Social Cooking Network DapurMasak Shares Its Recipe for Success)
(Source: The Bridge)
---
Disclosure: East Ventures invests in Shopdeca and in Tech in Asia. Read our ethics page for more information.↩