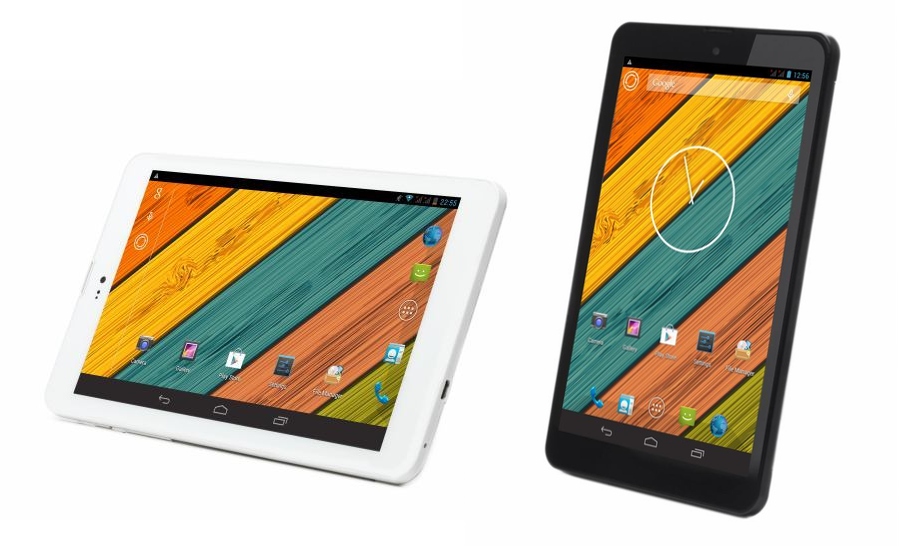 Perhaps inspired by arch-rival Amazon, India's top ecommerce store today unveiled its own-brand tablet. The Flipkart Digiflip Pro XT712, despite the awful, convoluted name, is a simple and affordable gadget that seems designed to help people spend more money on Flipkart from their mobile device.
The new Flipkart Digiflip – let's stick with that abbreviated name for now – costs Rs 9,999 (US$160) and is now on sale exclusively from the Flipkart estore. It comes, the company says, with "shopping benefits" worth over Rs. 5,000 (US$83) and complementary ebooks worth over Rs. 2,000 (US$33). Available in either black or white, these are the specs:
7-inch screen, at 1280 x 800p (720p HD) resolution
1.3GHz MediaTek quad-core processor
1GB RAM
Dual SIM slots and 3G data support
Android 4.2.2
See: 15 new Asian smartphone makers hoping to crush Samsung and Apple
Going after Micromax, Samsung
It appears standard fare for a budget tablet, though the dated version of Android and a mere 1GB of RAM look like cause for concern. But Indian geeks who know their specs and have a bit more money to spare will likely go for stronger tablets like the Nexus 7, which is Rs 20,999 (US$350) in the country, or perhaps for the Amazon Kindle Fire HD, which costs Rs 15,999 (US$266).
The Digiflip Pro XT712 is a challenge to India's homegrown gadget brands such as Micromax, which are challenging Samsung strongly with their wide array of phone and tablet offerings. It could be bad news for Samsung too.
Flipkart promises in today's announcement that this will be the first tablet in the Digiflip Pro series.
In terms of customer support, the new Flipkart tablet will be backed up by 120 service centres partners in over 100 cities.
Gadget manufacturers shipped 4.14 million tablets in India in 2013, according to data from IDC. Samsung, Micromax, and Apple are the nation's top three tablet brands.