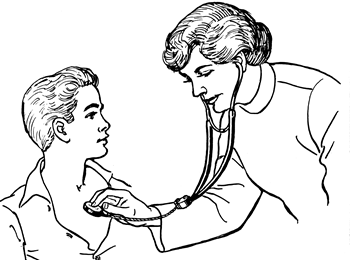 Medical technology is a booming industry, but most startups getting involved in Asia don't directly contribute to the advancement of disease prevention and treatment. The reason is because the medical field is not yet as advanced as other nations, and its startup ecosystem is still catching up to other industries. Not to mention, people with medical degrees often require high salaries. Instead, most startups in Asia tend to focus on one of three areas where less medical expertise is required:
Appointment booking, such as Indonesia's Tanyadok, India's Medeel, Vietnam's Yton, and Singapore's DocDoc.
Live consultation, which seems especially competitive in Indonesia, includes Dokita, Dokter Gratis, MeetDoctor, and TipsDokter. There's also Jeeyo Healthy in India.
Apps to improve doctor workflow are often Evernote-style apps for doctors like China's MedChart, Taiwan's Dr. Pad, and Singapore's Klinify. Some medical professionals even use apps not targeted at medical professionals in their daily work, like this group in India that uses WhatsApp.
As you might have noticed, these types of apps are all adapted from existing models: reservation booking, customer support, and Evernote, respectively. But there are some exceptions where Asian startups have created healthcare apps that are both innovative and impactful. Here's five of our favorites, in no particular order: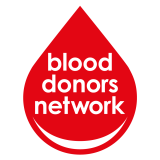 Blood Donors Network crowdsources volunteer blood donors in the Philippines and groups them by location. If donor blood is needed at a nearby hospital, donors who have signed up will be alerted. In 2011, the Philippine Red Cross reported the country's total blood collection was 550,000 units, which was 400,000 units below what was needed by the population. That means 80,0000 patients were not provided blood when they immediately needed it. This app hopes to curb the problem by increasing donor acquisition, retention, and data such as blood type. A similar app with more global ambitions would be Malaysia's Centium Blood R2.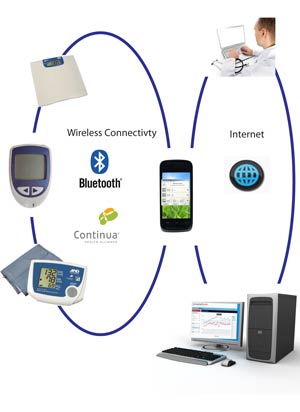 Connected Health from Singapore utilizes a set of Bluetooth-connected devices to monitor health data like blood pressure, weight, blood glucose, pulse, and more. That data is transferred to your smartphone, which is then transmitted to a patient's caregivers. The devices include a weight scale, blood pressure monitor, glucose meters, pulse oximeters, spirometers, pedometers, and even pill dispensers. This reduces the cost of outpatient cares and gives all parties involved more peace of mind.
ScolioTrack from Singapore helps track the progression of scoliosis, a condition that causes abnormal lateral curvature of the spine. Even laymen with no medical training can use the digital scoliometer to measure any spine rotation. Simply take a photo of the patient's back and the iPhone app does the rest, including saving each record to compare with later.

Healint, also from Singapore, is an emergency alert app on Android and iOS for people vulnerable to strokes. Should the user suffer a stroke, they likely will be unable to use their phone to call or text for help, or even unlock their phone. Simply shaking the phone will alert the app, which sends SMS messages to family members. It can also call for emergency medical aid and show the stroke victim's location.
Blink Control by Indonesia's Aibilities helps victims of paralysis communicate using the front-facing camera built into many Android tablets. Blinking the right eye moves the cursor to the right, left eye to the left, and both eyes at once to hit 'enter'. The app can be used for text-to-speech communication, sending SMS, and eventually controlling Bluetooth-enabled TV.