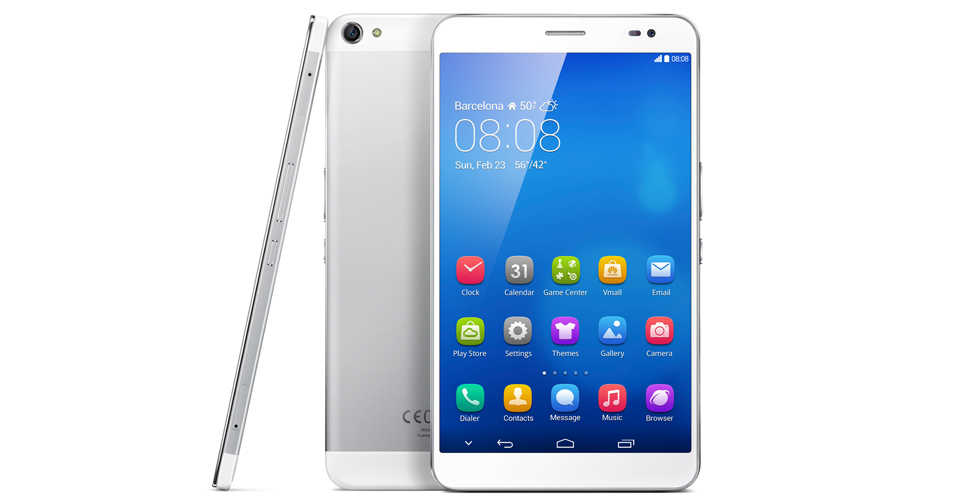 Huawei took the wraps off its massive MediaPad X1 earlier this week at Mobile World Congress (MWC) in Barcelona. It's a 7-inch phone and tablet with a 1080p HD screen and options for 3G or 4G. What's most remarkable about this handful is that Huawei is trying separate price-tags for China and the rest of the world. In most places, the new MediaPad X1 will cost $550 for the 4G LTE variant, but in China it will be a mere $330 (RMB 1,999). The 3G version of the X1 will be just RMB 1,799 ($290) in mainland China.
Engadget's Richard Lai talked to Huawei Device's CMO Shao Yang today at MWC, who explains that the phat phablet will be branded differently in China too:
In China, it's a special case: the X1 is sold under the Honor brand. As Honor is our online brand, we're saving channel costs and can therefore offer a further deal.
What's left unsaid is that Huawei really needs to cut its margins in China to fend off fast-growing fellow Chinese phone-makers such as Coolpad and Xiaomi. Xiaomi is an especial risk as its top phone has top-end specs at mid-level prices. And so it's no coincidence that the LTE model of the Huawei Honor X1 will be the exact same price as the Xiaomi Mi3 – but the Mi3 is 3G-only.
According to IDC, these are China's top six phone brands in terms of shipments at the end of last year: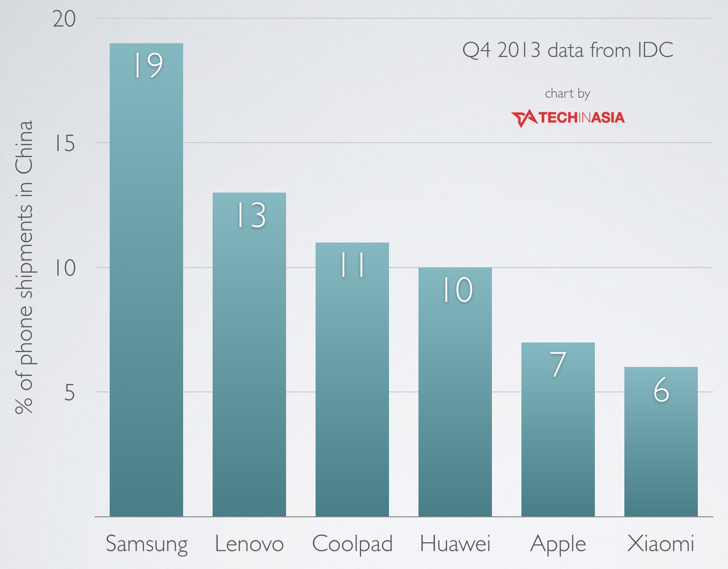 This isn't actually the first time for Huawei to chop its prices in China. Late last year, Huawei's new, budget-minded Honor 3C was priced at RMB 798 ($131), which is cheekily one Chinese dollar cheaper than Xiaomi's cheapest phone, the Xiaomi Hongmi.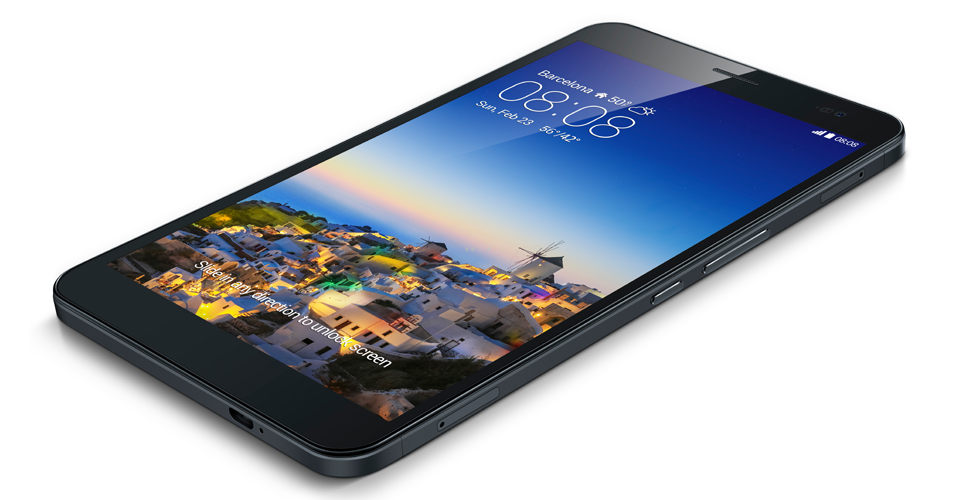 (Source: Engadget)
(Editing by Paul Bischoff)