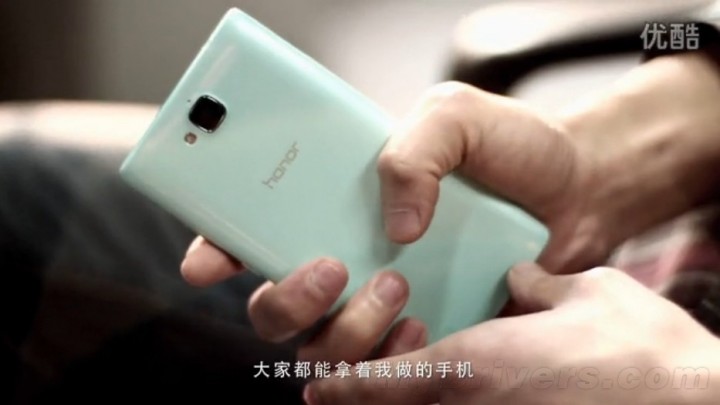 It seems Huawei won't be content to sit back and let Xiaomi get all the glory for selling low-cost, high-performance smartphones. The Chinese handset maker today announced it will start selling the Honor 3C starting on Christmas day for RMB 798 ($131) – a mere one yuan cheaper than Xiaomi's budget model, the Hongmi.
Further one-upping Xiaomi's tactics, Huawei will have a limited stock of the phones, and a reservation is required, although we're not sure how many will be available. By reserving, customers can also opt to enter a free sweepstakes. 50 people will get their Honor 3C for free, 100 will receive secret prize boxes, and 1,000 will win a voucher for RMB 30 ($5) worth of accessories.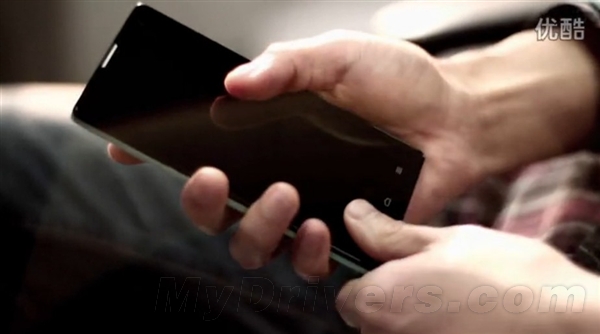 The Honor 3 comes in the 'C' and 'X' variants, the latter costing RMB 1,698 ($280). Both are compatible with both TD-SCDMA and WCDMA 3G SIM cards to suit China's different carrier standards. The 3C comes with a 5-inch 720p HD display, 1.3GHz quad-core processor, 2GB RAM, 8G storage, and a 5-megapixel camera. Huawei is also touting it's new "smart power" technologies, which allows the battery to last an average of 72 hours.
The more powerful 3X is equipped with an 1.7GHz octa-core processor, 5.5-inch display, and an even bigger battery to support it all.
Huawei is also launching a new portable 42Mbps 3G wireless router that can charge mobile phones for RMB 448 ($74).
Buyers can reserve their Honor on Jingdong starting tomorrow.
(Source: QQ Tech)
(Editing by Steven Millward)