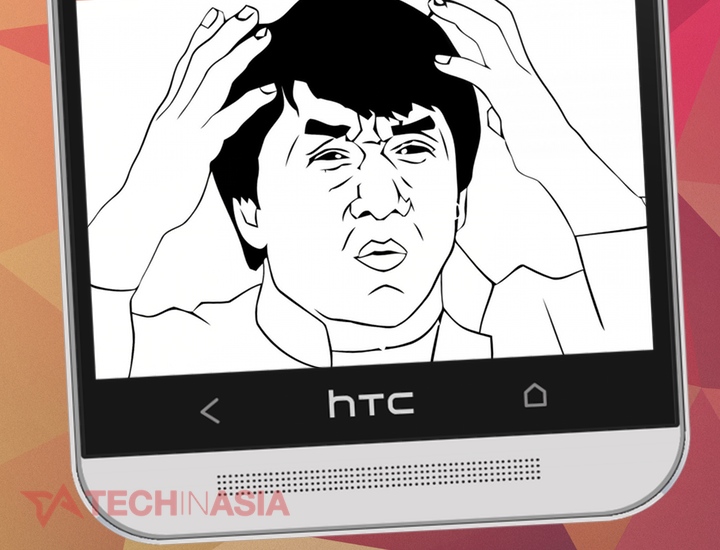 Amid a stream of bad news about an executive brain drain at HTC (TPE:2498), the Taiwanese phone-maker has said today that it has sold "around five million" of its flagship HTC One phones since launch. The HTC One suffered a launch delay due to supply issues, and hit shelves a full two weeks late on March 28th.
The subliminal message from HTC is that sales are strong, despite being dwarfed by that of the Samsung Galaxy S4, which hit 10 million shipments of the S4 in just three weeks after launch. For both HTC's and Samsung's figures, it's not clear how many are shipped to retailers versus actually purchased by consumers.
HTC CEO Peter Chou has vowed to resign if the HTC One doesn't perform. HTC's Q1 financials were grim as profit plunged 98 percent. The HTC One, the company hopes, will boost its Q2 earnings.
HTC has been roiled this month by top-level executive departures. HTC Asia CEO Lennard Hoornik is confirmed to have quit, while chief product officer Kouji Kodera is believed to be gone as well. CNET notes that other outgoing executives include global retail marketing manager Rebecca Rowland, digital marketing director John Starkweather, and product strategy manager Eric Lin. Mr. Lin has even urged others to "just quit" and "leave now" via Twitter, implying a grim and unhappy corporate atmosphere at the struggling smartphone maker.
HTC stocks have just closed at TW$282.50 per share in Thursday trading, which is the second-lowest dip taking it to one of the lowest levels for the stock price since 2005 (Updated: Changed wording and added graph below).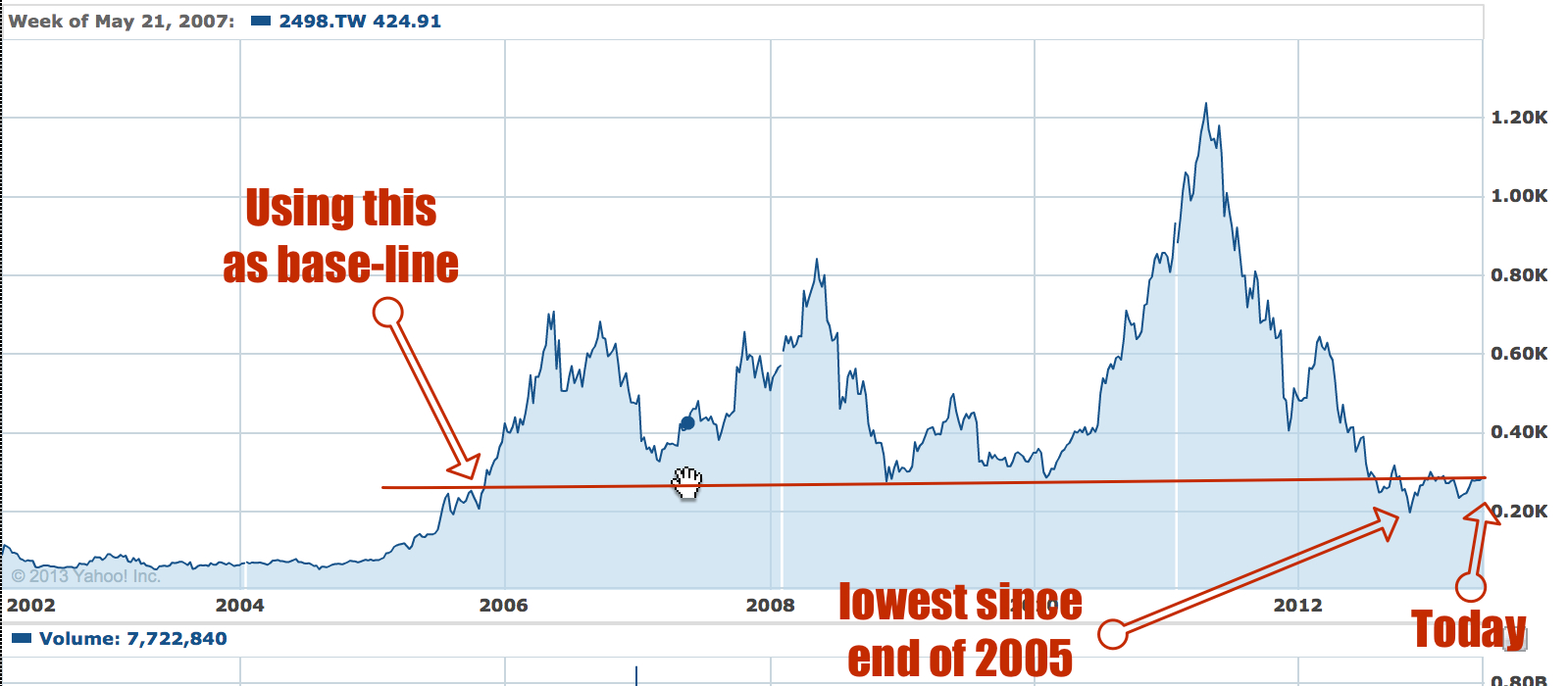 (Source: The Verge and WSJ Stream)