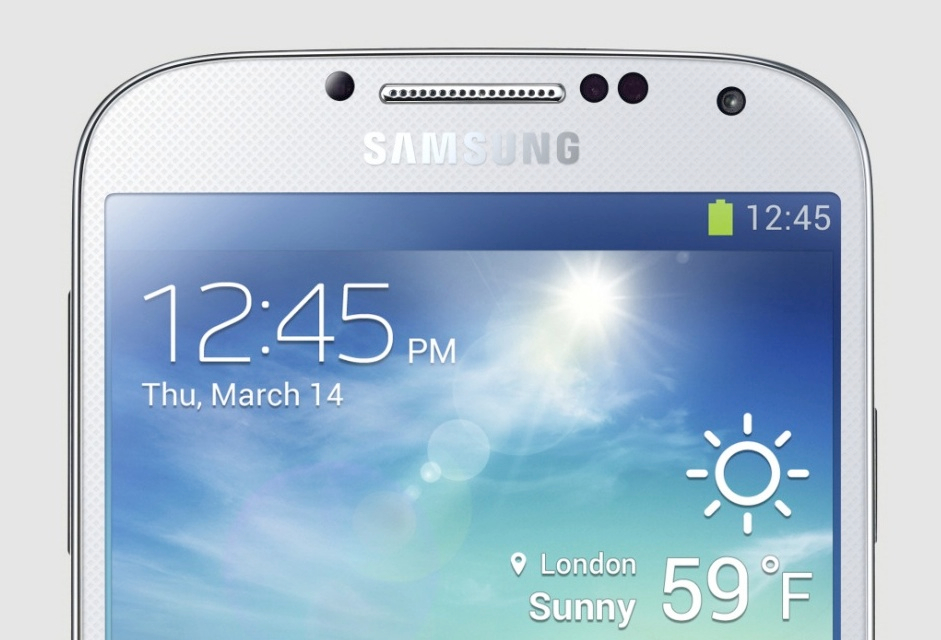 Samsung (005930:KS) co-CEO Shin Jong-kyun has today hailed the company's new Galaxy S4 phone as its fastest ever selling gadget. It's expected to hit 10 million in sales next week, a mere three weeks after it first launched. JK Shin also told The Korea Times:
We are confident that we will pass more than 10 million sales of the S4 next week. It is selling much faster than the previous model S3.
He added that the Android-powered Samsung Galaxy S4 could ultimately reach 100 million units sold, a feat which would represent double the global sales of its predecessor, the Galaxy S3, which reached 50 million sales. Indeed, the S3 took 50 days to pass the 10 million sales mark.
The Galaxy S4 went on sale in South Korea on April 26, and promptly landed in the US, China, and India the next day ahead of a massive global roll-out backed up by major offline and online marketing. The big-screened S4 launched in Indonesia on May 3rd.
Samsung is the top smartphone brand in China, where it sold 30 million phones across various models in 2012.
(Source: Korea Times; via The Verge)