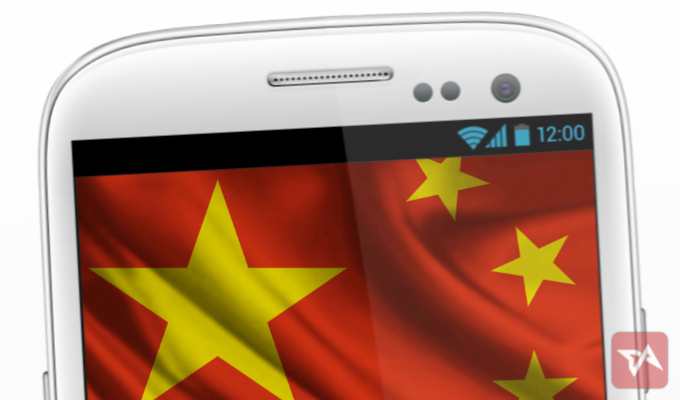 These days on the subway in Shanghai, I seem to see more people stretching their palms around a massive Samsung Galaxy Note 2 or a Galaxy SIII than clutching iPhones. So I'm not too surprised to learn that Samsung (005930:KS) has maintained its domination in China, selling – according to a new report from Strategy Analytics – 30.06 million smartphones in China last year. That's three-times higher than it managed (10.90 million units) back in 2011.
The report adds – in Yonhap, via TheNextWeb – that Samsung's market share in China is now up to 17.7 percent, a rise of 5.3 percentage points from the previous year. That's in a smartphone landscape where about 210 million were sold in 2012.
Strategy Analytics has only bad news for Nokia (HEL:NOK1V; NYSE:NOK), where its aging Symbian phones and fledgling Windows Phone devices resulted in another huge net loss in users. Nokia is now said to be China's seventh-largest phone-maker with just 3.7 percent market share (calamitously down from 29.9 percent in 2011).
In the same data, Lenovo is second with 13.2 percent share, a rise of four percentage points. Apple is third (11 percent), then Huawei, and the very uncool Coolpad is in fifth spot.
We'd point out that new rivals emerge all the time. The young phone-maker Xiaomi sold 7.1 million smartphones in 2012 and plans to sell 15 million this year. That could take a sizeable chunk from Samsung.
As we noted last month, Lenovo is gunning to outsell Samsung in China, its home nation, this year. Could this be the end of the Samsung's Galaxy series' reign in China?
(Source: Yonhap; via TheNextWeb)