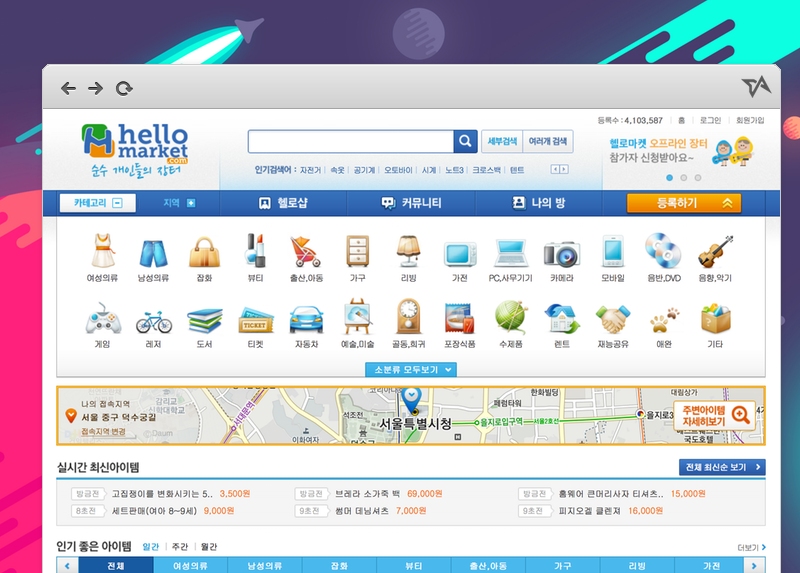 South Korea-based HelloMarket is like Craigslist on steroids, with a better interface oriented around photos and a built-in escrow payments system. Today the HelloMarket team revealed that it has secured KRW 3 billion (US$2.93 million) in funding to grow the business and help it expand from Korea into several Asian markets.
The funding round was led by Korea's GS HomeShopping (KOSDAQ:028150), along with input from Hanhwa Investment, Daesung Private Equity, and Hanbit Investment.
HelloMarket has already launched its marketplace as an app for Japan in March last year, says co-founder Albert S. Hahn. Some of the funding will go towards building up its Japanese user-base before pin-pointing another Asian country for expansion.
Since first launching in Korea in 2011, over four million items have been registered on the marketplace. 2.7 million of those were in the past 12 months.
See: Top 10 most valuable tech startups in South Korea
Person-to-person selling is big in Japan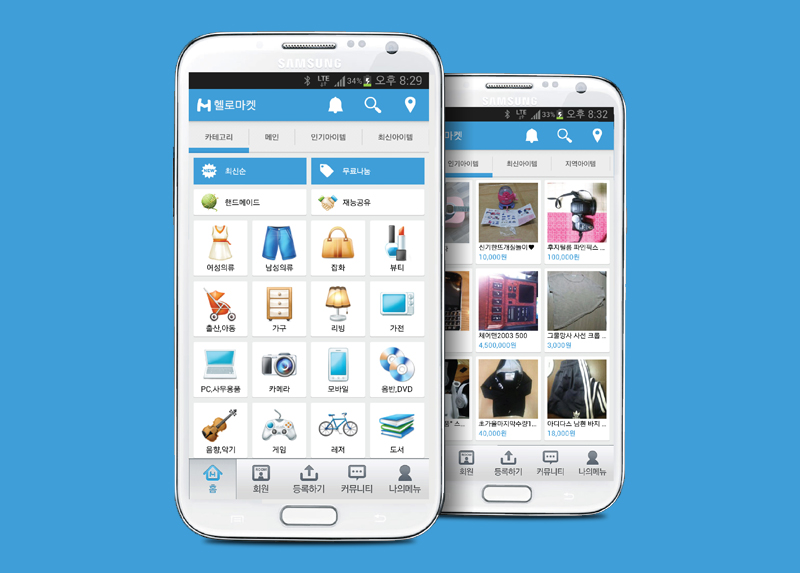 Japan makes sense as a new market for HelloMarket because person-to-person selling is a strong trend in the country. Japan already has a number of such apps and services, like Mercari. Mercari recently raised $14 million in funding and revealed plans to expand to the US.
If HelloMarket ventures into Southeast Asia, it'll encounter apps like Carousell and Duriana.
So how does HelloMarket make money in South Korea and Japan? "In short, we don't," says Hahn. He explains:
We don't have fees, we don't have ads, and we have focused almost all of our energies on building product, ensuring high user experience. We do foresee incorporating a profit model sometime this year, but this funding round also ensures that our immediate priorities can remain largely focused on building product and user acquisition.
Hahn adds that the site/app is flexible, and is happy with users either paying online via their escrow system or meeting face-to-face to do transactions instead. He adds:
The escrow system is optional. We want our users to have complete freedom in conducting transactions, even if we are cut out of the payment loop. Our [location-based] service, for instance, is basically saying that we are just as happy if you want to meet face to face. That said, we are equally committed to improving payment within HelloMarket not only for convenience but also safety, and making this a robust option for users is among the very top of our list of priorities.