This article is republished with permission from our partners at beSUCCESS. The author is Hugh Yoon.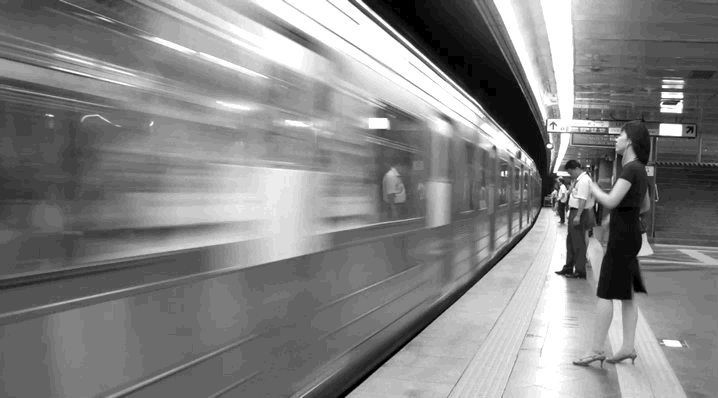 It's been five years since the second venture boom started in Korea, and now there are several startups that are big enough to compete with KOSDAQ-listed companies. These success stories create a positive trend as they draw more capital and talent to Korea's venture industry, away from traditional tech employers like Samsung, Hyundai, and SK Telecom.
Let's take a look at the top ten biggest tech startups in South Korea. This list is inspired by a Korean-language list on Under The Radar, a local startup-focused blog.
A similar list for the US would be full of social media startups, but there's only one on this Korean list – albeit in the top spot. The remainder of the list is dominated by ecommerce, gaming, and app development, showing that the competition is thriving in these three main areas.
As a disclaimer, it is debatable whether some of the companies listed can still truly be classified as startups. Also note that precise valuations are not available, so we have conducted extensive research to determine valuation estimates based on available figures. For this article, we specifically set our startup universe from the beginning of the mobile and social tech boom, with a focus on companies that are highly likely to go public soon.
1. KakaoTalk ($2 billion to $3 billion)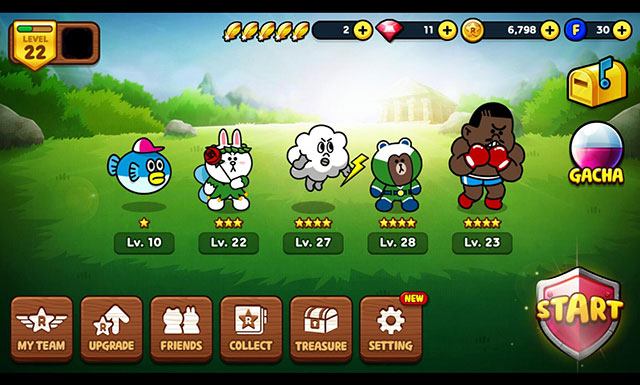 Kakao – maker of the popular KakaoTalk messaging app – is one of the most successful startup companies the country has ever produced. KakaoTalk is more than just a messaging app, and it now serves as a mobile-only platform and portal for things like social gaming, ebooks, and music streaming.
Equity in Kakao was recently traded in the OTC market at $70 to $80 per share, which roughly adds up to $2 billion in total value. From a growth perspective, we estimate a total valuation of $5 billion, after applying the industry average sales-to-price ratio of 0.1 to Kakao's estimated revenue of $500 million in 2015. However, with their business slightly stalling at the moment, experts believe that Kakao's value will be in the lower range.
Kakao is looking to IPO, probably next year.
Up against rapid growth from larger messaging apps like WeChat, WhatsApp, Line, and Viber, the Korean startup has been very quiet – worryingly quiet? – about its numbers since last July when it reached 100 million registered users.
2. Coupang ($350 million)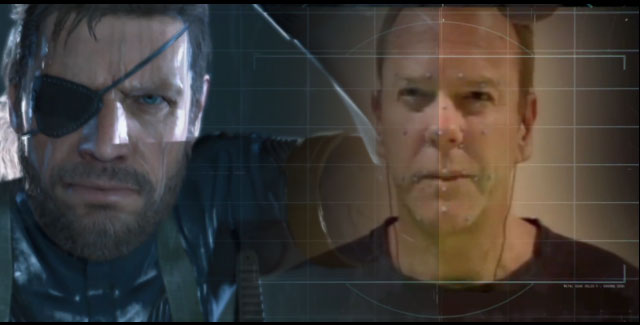 Coupang is a daily deals, flash sales, and social ecommerce site operated by Forward Ventures, a US-based company.
In 2012, Business Insider placed Coupang 37th in its top 100 of the world's most valuable privately-held tech companies. Coupang supposedly commanded $550 million in value at that time, but the data in the article was not validated in the right way. Considering a slight downward turn in the online deals industry in Korea, Coupang's value may need to be heavily discounted from earlier estimates.
3. Ticket Monster ($300 million)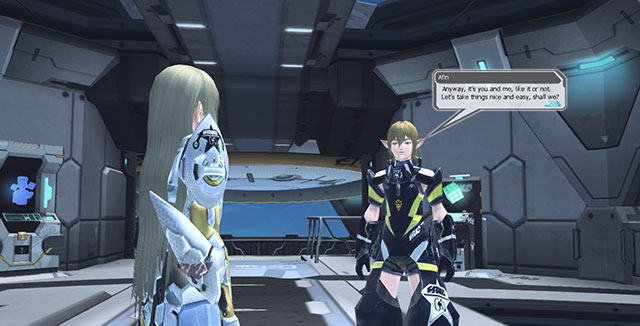 Ticket Monster's value can be more precisely measured as it has been involved in some major transactions. In 2011, the company was acquired by LivingSocial in 2011 for $300 million, and later by Groupon for $260 million. The daily deals site is sometimes referred to as Tmon.
Right now, the company should be valued roughly around the same amount. At the time Ticket Monster was acquired, the valuation seemed somewhat underpriced. That was mainly because Ticket Monster had some financial issues at that time, and the overall industry trend for ecommerce was downwards. Currently, Ticket Monster seems to be stable and has succeeded in trimming some of its previous losses.
(See: This app turns Twitter into a Quora-esque search engine for all your burning questions)
4. WeMakePrice ($200 million)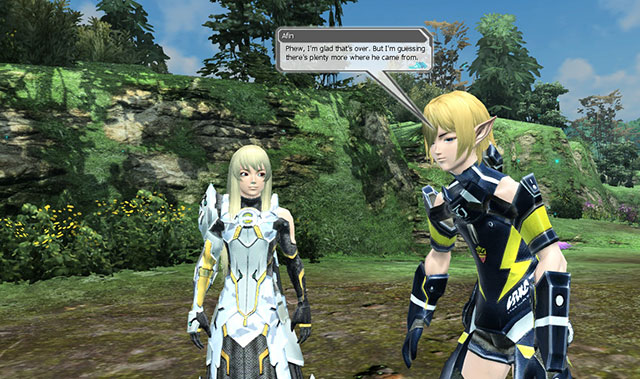 According to public filings in 2012, Min Huh, the former CEO of WeMakePrice, owns 100 percent of the company. Due to a lack of external investments, it's a bit difficult to measure the value of this daily deals site. Recently, WeMakePrice's operational activities have been growing thanks to its aggressive marketing strategy. However, we assume that this created some pressure on its financials.
Based on peer group analysis, the company's fair value should be around $200 million, slightly below arch-rival Ticket Monster.
5. SundayToz ($160 million)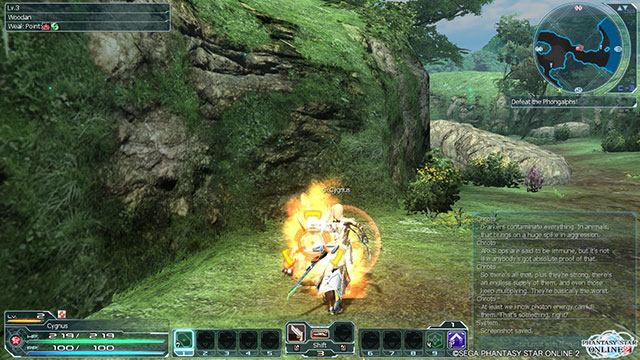 SundayToz (123420:KOSDAQ), the game developer behind casual gaming smash-hits like Anipang, filed for its IPO last November. It currently has a market value of around $160 million. Its share price has been skyrocketing in the past few months, despite a recent copyright scandal.
Although some mobile gaming companies have been suffering lately, SundayToz is still standing strong, in part thanks to the successful sequel, Anipang 2. Many SundayToz games are boosted by their integration with KakaoTalk's social gaming platform – something that helped make Anipang a hit when KakaoTalk first ventured into social gaming in July 2012.
Last month another gaming giant in Korea, Smilegate, acquired a 20 percent stake in SundayToz for $112 million.
6. PATI Games ($100 million)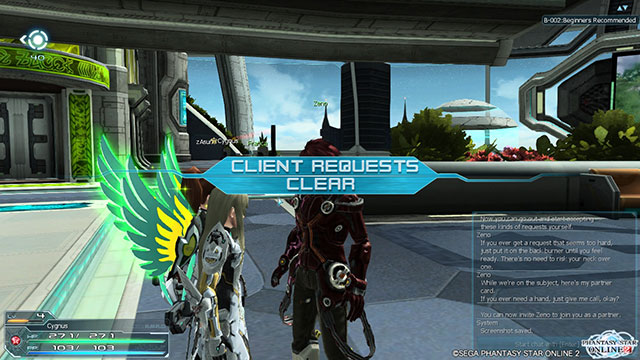 After a successful public listing for SundayToz, PATI Games is also likely to file for an IPO. In 2012, the company's revenue and net income were around $25 million and $10 million respectively, figures much more impressive than SundayToz's.
The market is expecting the company's value to be at least on par with SundayToz's initial IPO valuation, though it's concerning that the revenue from PATI's flagship title, I Love Coffee, is rapidly decreasing.
I Love Coffee integrates with the messaging app Line for social gaming features.
7. DevSisters ($75 million)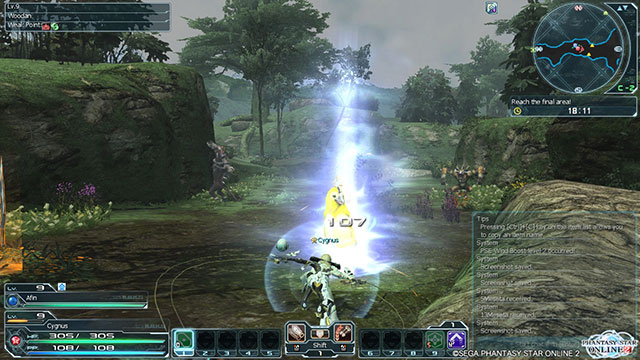 DevSisters is the game developer behind the hit title Cookie Run. That game's still performing strongly, and remains in the top two or three spots in both the iOS App Store and Google Play store in terms of revenue.
Recently, NHN Entertainment – a division of the Korean web giant that makes Line – acquired a 22 percent stake in DevSisters. At that time, one of the shareholders, Com2us, sold a 7.4 percent stake for $5.6 million. Based on this data, we can infer the total value to be around $75 million.
DevSisters has a bright future as it's consistently generating cash. Cookie Run recently came out for Line, and saw 20 million downloads in the past two months.
(See: Love origami? This mobile game takes the ancient Japanese art into the 21st century)
8. Yellow Mobile ($60 million to $70 million)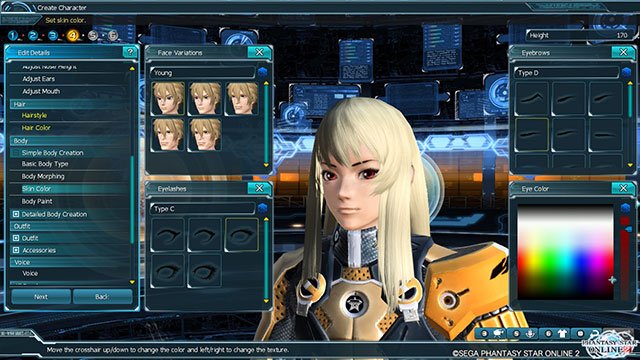 Yellow Mobile is a rising star in the Korean mobile app industry. The company was founded by Sang-hyuk Lee, an ex-Daum employee, in 2012. Now Yellow Mobile is growing exponentially, having acquired more than 17 local startups.
Earlier this month, Yellow Mobile ploughed $1.9 million into the makers of the AlarmMon app.
Yellow Mobile has raised $11 million in capital from VCs like DSC Investments. Currently, the market is divided as to whether the firm's rapid acquisitions and execution are good form, or whether it's moving too fast.
9. 4:33 Creative Lab ($40 million to $50 million)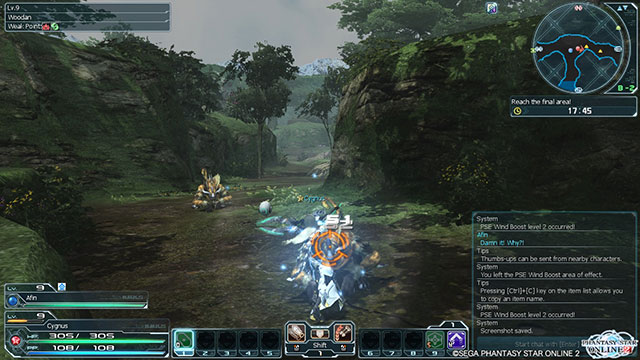 Here's another up-and-coming gaming company. 4:33 was founded by ex-Nexon Mobile team members. Last May, the company received $9 million from LB Investments and Korea Investment Partners. If we assume that the company sold a 10 to 30 percent stake in the company for that funding, we get a valuation range between $40 and $50 million.
4:33 is growing fast with a number of hit titles such as Blade and Watermargin.
10. Woowa Brothers ($40 million to $50 million)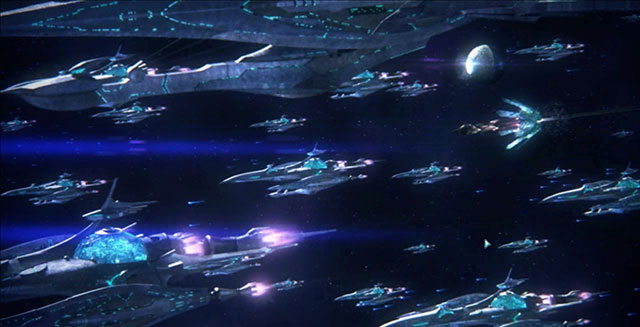 Woowa Brothers became successful with the food delivery app Nation of Delivery. It allows people to connect with local restaurants that offer home delivery. The company takes a fee from each purchase. This seemingly simple idea is expected to bring around $10 million in revenue for the company this year.
Recently, Woowa Brothers got series B funding that totaled $10 million, which will be used for marketing in Korea, as well as building out a more comprehensive mobile service and overseas expansion into Southeast Asia. However, the company is under pressure to find new revenue sources, and its powers of profitability are by no means as strong as the mobile gaming companies on this list. Its delivery app is up against major rivals in Asia like Foodpanda.
---
There are many more rapidly growing ventures in Korea that didn't get into the top 10 list. IUM, NBT Partners, ID INCU, Frograms, KnowRe, Studymax, SE Works, and 5Rocks command valuations of around $10 million to $30 million right now – and are showing good signs of sustained growth.
Sirgoo Lee, the CEO of Kakao, said recently that with the mobile technology ecosystem having existed for only three years, the startup scene is now on the cusp of truly taking hold and making an impact on the economy. "In 2014, we hope to see more successful startups emerging in the scene," he stated.
(Main image credit: Creative Commons-licensed photo by Flickr user imuttoo)