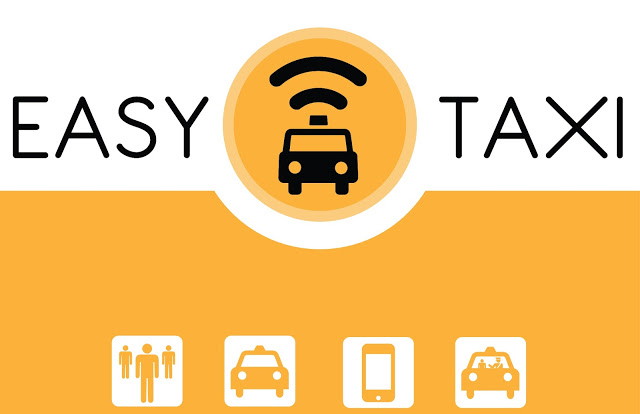 Months after Rocket Internet's taxi booking app Easy Taxi introduced its service in the Philippines and Malaysia, the app now expands further into Asia with today's entry into Hong Kong.
This rampant expansion was a result of the $15 million funding the startup received last June. In preparation for the Hong Kong launch, Easy taxi has already deployed to around 500 taxi drivers throughout all areas of Hong Kong.
Easy Taxi managing director in Hong Kong Blake Larson says to continuously add to their network of taxis in Hong Kong, the team spends time building relationships with the local drivers and understanding their pain points. He adds:
We seek out the places they tend to congregate. This means everyday we are out at gas stations, cafes, garages, the airport, or anywhere else they may have a few minutes of down time.
Blake says the team's decision to make the taxi booking service present in Hong Kong creates huge potential for them. Around 1.2 million taxi rides take place each day in the country. Hong Kong also has the second highest smartphone penetration in the world, so more drivers and passengers can download the Easy Taxi app. He adds:
The tech savvy nature of the Hong Kong people will help to make Hong Kong one of our strongest markets in Asia.
To date, Easy Taxi currently has over 60,000 taxis in its network and more than two million downloads worldwide.
Easy Taxi in Hong Kong is set to compete with taxi finder startup Taxi Hero, which just launched its service in Hong Kong last month.
Easy Taxi is available for free download on Android, iOS, and Windows Phone.
See: 10 taxi apps you can use across Asia
(Editing by Paul Bischoff)