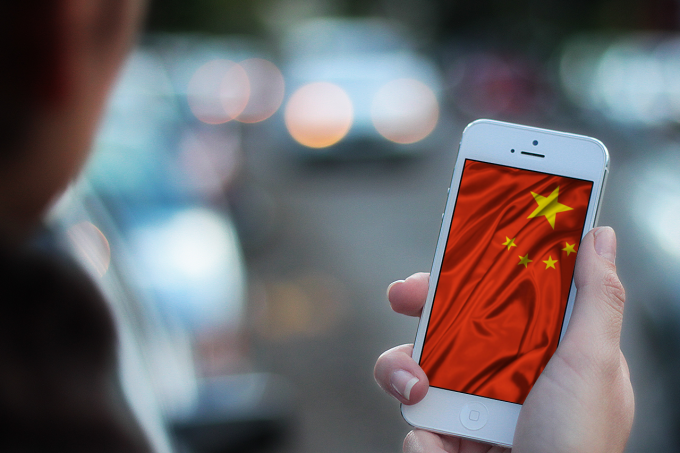 90.8 million smartphones were shipped to Chinese retailers in Q4 2013, down from 94.8 million in the previous quarter. The 4.3 percent drop is the first decline after nine consecutive quarters of strong growth, according to analytics firm IDC.
IDC cites several causes in the slowdown:
Customers delaying their purchase until 4G handsets are made available in Q1 2014. China just began rolling out nationwide 4G mid-December.
Operators cut subsidies on phones with smaller screens due to growing popularity of phablets.
The market for first-time smartphone owners is beginning to saturate.
IDC expects China to remain a strong driver of global smartphone shipments, but IDC Asia senior research manager Melissa Cau states,
We are now starting to see a market that is becoming less about capturing the low-hanging fruit of first-time smartphone users and moving into the more laborious process of convincing existing users why they should upgrade to this year's model.
IDC reports India, while still far behind China, has taken the number three rank globally and will see major growth in the near future, along with other emerging markets. Chinese phone makers, which previously were content with the domestic market, are starting to look toward those emerging markets, especially south and southeast Asia. We've already seen this trend begin with Xiaomi entering Singapore, Oppo in Southeast Asia and India, and Lenovo's pending acquisitin of Motorola.
(Hat-tip to TNW for spotting)
(Editing by Paul Bischoff)