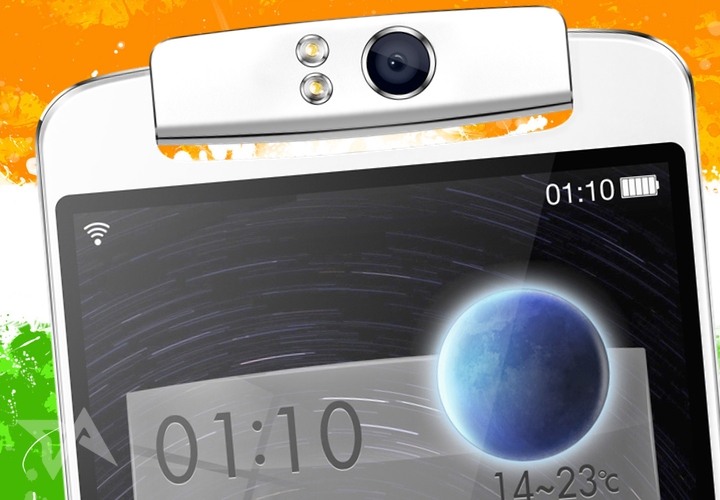 Chinese phone-maker Oppo is set to launch officially in India tomorrow, bringing its Android-based smartphones to a massive new audience.
Oppo, whose flagship phone is the N1 with the swiveling 13MP camera, has set up social media accounts for its new market on Twitter and Facebook ready for tomorrow's roll-out.
Star power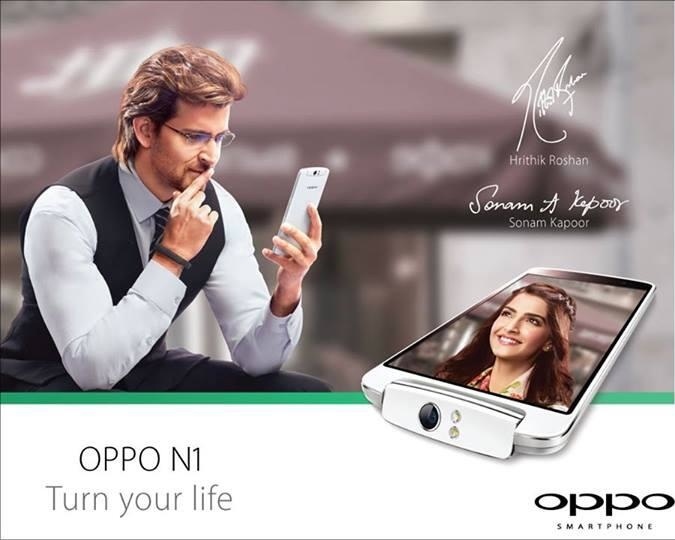 According to BGR India, Oppo has recruited local actors Hrithik Roshan and Sonam Kapoor (pictured above) as brand ambassadors. They'll be trying to persuade Indian shoppers to try out Oppo instead of more familiar brands like Samsung or homegrown rivals Micromax and Karbonn.
Oppo's full product line-up and price-tags for India will likely be revealed tomorrow. We'll also find out who's heading Oppo's Indian operations. Yesterday, Micromax smartphone business boss Ajay Sharma left the company, and it's possible he's heading to pastures new at Oppo.
Oppo, once an unfancied maker of terrible feature phones, has turned itself around completely in the past few years. It's now operating in dozens of markets, including the US and across Europe. Oppo is also targeting new smartphone converts in developing markets across Southeast Asia, with an especial focus on young consumers in Thailand and Indonesia. Now India can be added to that line-up.
(Source: BGR.in)
(Editing by Paul Bischoff)