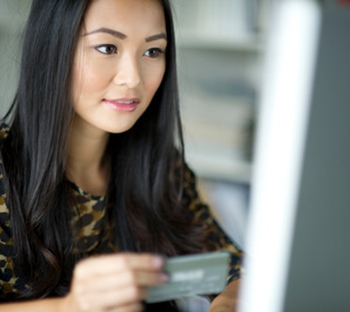 As we wrote earlier today, China's e-commerce market looks set to be worth $296 billion in 2013 as China surpasses America to be the world's top e-commerce market. In that industry, one of the most interesting and international segments is Chinese luxury e-commerce. According to a new report by Washington-based Observer Solutions today, the country's online luxury sales will be worth an estimated $27 billion this year.
The report's authors also made an infographic (see below) that outlines the numbers and key players in this high-end sector in China. It's structured around four reasons why luxury brands should leap into China right now if they haven't done already.
As we've chronicled on this blog over the years, China's priciest and most prestigious e-stores are a diverse bunch of excellent businesses, from global haute couture brands like Net-A-Porter, to homegrown startups prospering in fine wine e-commerce, to high-end flash sales site VipShop. Here's the infographic:

For more fun graphics like this one, check out previous entries in our infographic series.
---
Disclosure: The report's author, Julia Q. Zhu, is also an occasional contributor to this site. See our ethics page for more information.
---
(Statistics and image source: Observer Solutions report)