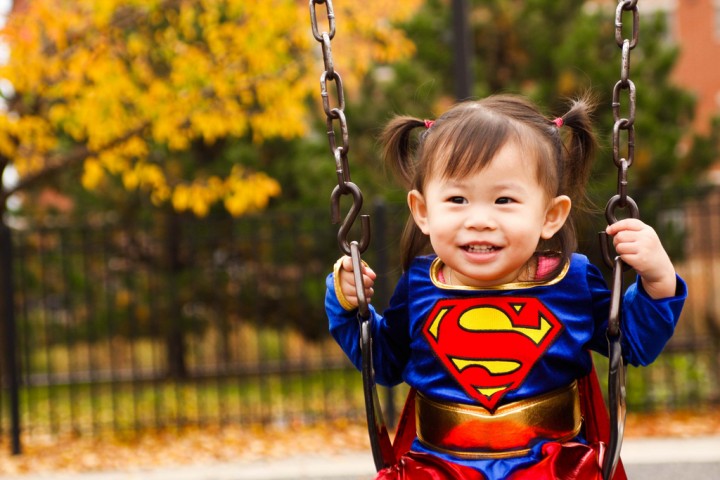 An estimated 16 million babies are born each year in China. Although those little bundles of joy have no spending power, they're effectively new consumers. China's booming ecommerce industry has not overlooked this, and that's why there are plenty of estores dedicated to baby-ware, kids clothing, and provisions for new mums.
Two of these specialist sites have secured funding in the past couple of days. BeiBei (which means 'baby' in Chinese), has just received RMB 150 million (US$24.4 million) in funding, reports 36Kr. The investment for this very new estore comes from parent company Mizhe, which is a site that aggregates ecommerce store discounts; IDG and Banyan Capital also participated.
The other is Lamahui, which pulled in RMB 90 million (US$14.6 million) series A funding from SAIF Partners, DT Capital and TRVC, according to China Money Network.
Both BeiBei and Lamahui have an array of Chinese and local children's brands covering clothes, accessories, toys and more, including Disney, Barbie, and Hello Kitty.
BeiBei's funding is separate from Mizhe's US$30 million series B injection, which happened in May. IDG and Banyan Capital also provided the cash for that.
See: This Chinese startup lets kids easily make and program their own robots
Toy money
While China's ecommerce industry is still exploding – growing from an estimated value of US$180 billion in 2013 to US$274 billion this year – it's not an easy ride for specialist estores. Alibaba's Taobao and Tmall still dominate online shopping in the country, and numerous similar rivals in this kids clothing and accessories space, such as Miyabaobei, are also battling for the cash from the pockets of new parents. Miyabaobei nabbed US$20 million in financing last month.
Even the anticipated two million extra babies per year from China's relaxed one-child policy won't guarantee an easy ride for a startup in this sector.
(Sources: China Money Network; 36Kr – article in Chinese)