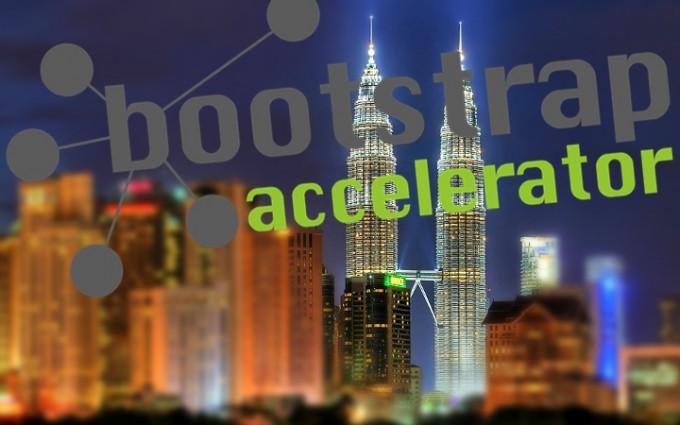 The Southeast Asian startup scene is getting a jolt of life as Silicon Valley-based VC BootstrapLabs and Malaysia's MAD Incubator join hands to open BootstrapAccelerator Asia's doors to the public today. After opening registration two months ago, the program has unveiled three startups which will go through its July class, and is inviting more startups from Southeast Asia to apply.
As reported back in May, BootstrapAccelerator is a 12-month program which helps startups in three stages: ideation, incubation, and acceleration. The program evaluates early stage startups on a monthly basis and will let startups join the program during relevant phases.
There are three Malaysian startups enrolling to the program's July class, they are: mobile e-learning service MyMobileUniversity, mobile augmented reality and location-based services iPointi, and e-commerce platform Shoppertise. Andrew Wong, the CEO of MAD Incubator and the co-founder of BootstrapAccelerator, explains what the aforementioned startups can expect to see from the program:
Selected startups will not work toward an artificial demo day set three months down the line but focus on building a minimum delightful product ("MDP") to accelerate customer adoption, widen distribution and generate revenues using lean methodologies and BootstrapAccelerator's extensive network of professionals.
Two more startups will join during the August intake, and there will also be six entrepreneurs joining BootstrapAccelerator's one month Ideation program. In that program, participants can refine, validate, and make additional plans related to their startup ideas.
There are investment opportunities for participating startups as well as perks and grants valued at $35,000 for founders during the program. BootstrapLabs will also invite chosen startups to relocate to Silicon Valley and go global through its fast track program.
You can apply for the program here.
(Editing by Charlie Custer)