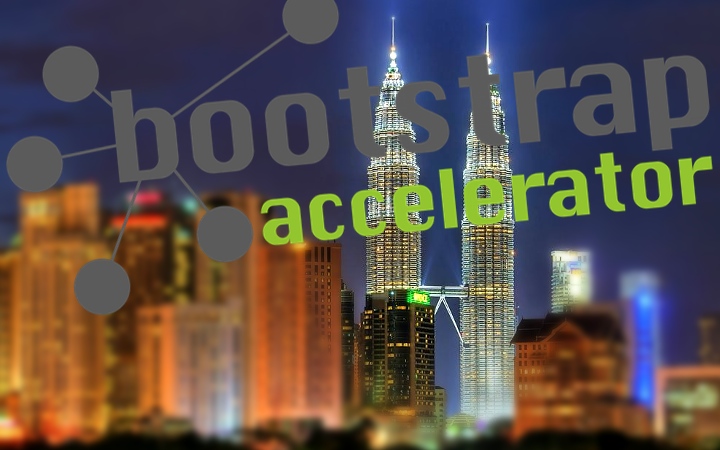 Silicon Valley-based BootstrapLabs has announced today that it's bringing the 12-month BootstrapAccelerator program to Southeast Asia. After hooking up with Malaysia's MAD Incubator, the new scheme is promising mentoring, funding, and a US-oriented fast-track to its chosen Southeast Asian startups.
Enrollment is already under way, with an application deadline of May 30th for a July 2nd start. The year-long program takes its batch through three stages – "Ideation, Incubation and Acceleration" – and can actually drop or pick up new startups on a monthly basis during that process.
The new BootstrapAccelerator Asia will "focus on early-stage capital efficient startups" with seed funding, and could result in the startup relocating to Silicon Valley – presumably if that makes sense for their market.
BootStrapLabs founder Nicolai Wadstrom hails Southeast Asia as a "thrilling" market with one billion consumers and a general market potential of US$30 trillion by 2020.
MAD Incubator founder and CEO Andrew Wong says in today's announcement:
Our partnership with BootstrapLabs creates a different offering than other Silicon Valley accelerators operating in Southeast Asia. By combining aspects of the local culture and disposition with Silicon Valley execution we are creating the accelerator model of the future.
Of course, the Southeast Asia region already has some strong accelerators such as Singapore-based JFDI, which has already selected its eight bootcamp startups for 2013.
BootstrapLabs started up in 2009 and has already helped some non-US startups to grow, such as Audiodraft and Zerply. Judging by those and other incubatees, Southeast Asian startups might want to think less about simple, consumer-oriented apps, and focus on more complex and perhaps enterprise-oriented business visions.
Interested startups can apply here before May 30th.