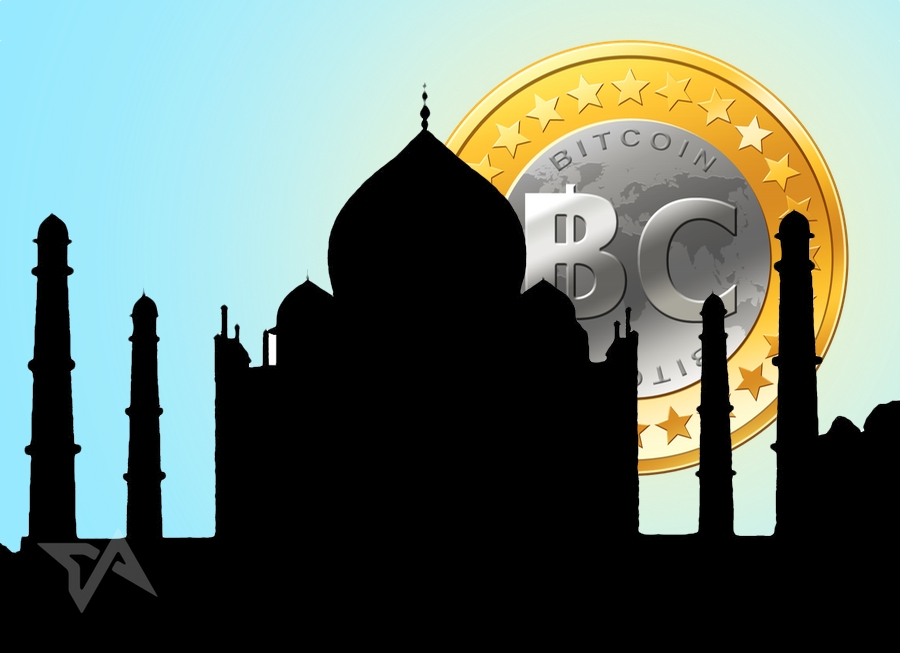 India's warning about Bitcoin might have spooked some trading exchanges, but new ones are still popping up. Today a new exchange launched in India in the form of BitQuick.in.
In fact, it's the Indian version of BitQuick.co, which launched earlier in 2013 and operates in several countries.
The new BitQuick India service lets traders buy or sell bitcoins within one business day, notes the NextBigWhat blog, but there's a transaction limit of RS 500,000 ($8,200). It supports payments via electronic transfer or cash deposit. To celebrate the launch, it's offering a lower one percent fee on bitcoin buys, which will return to the usual two percent fee after February 1. It takes no commission from sales.
Barely legal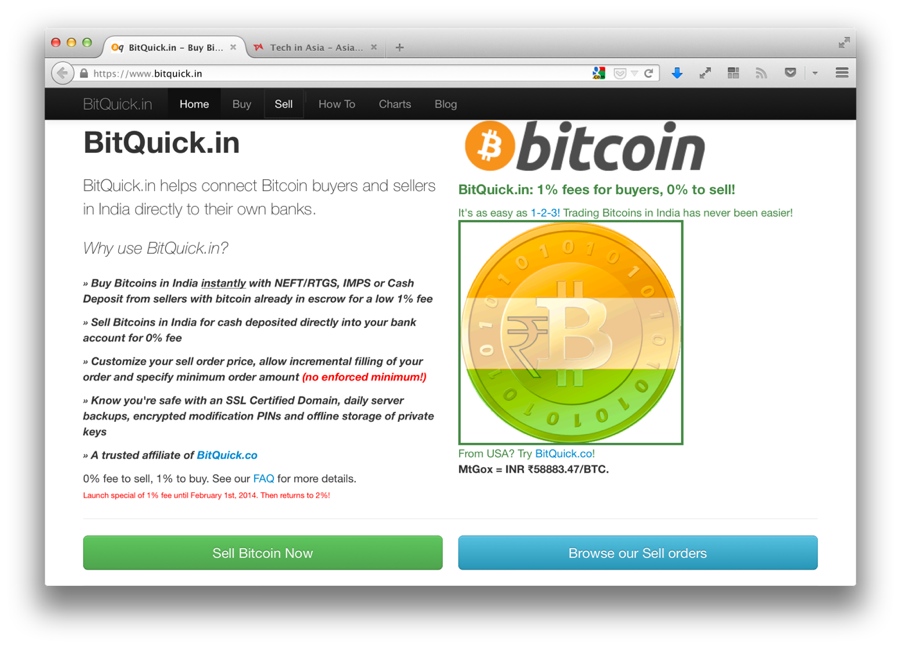 The launch of BitQuick India comes shortly after the relaunch of Unocoin, which had disabled logins in the wake of the December raid by Indian authorities on the offices of Buysellbit.co.in and RBItco. Both those sites have shut down.
While the trading of Bitcoin and other cryptocurrencies has not been outlawed in India, neither has it been clearly delineated in law. Until then, bitcoin exchanges will be viewed with suspicion by Indian authorities fearing money laundering and financing of terrorist groups.
(Editing by Paul Bischoff)