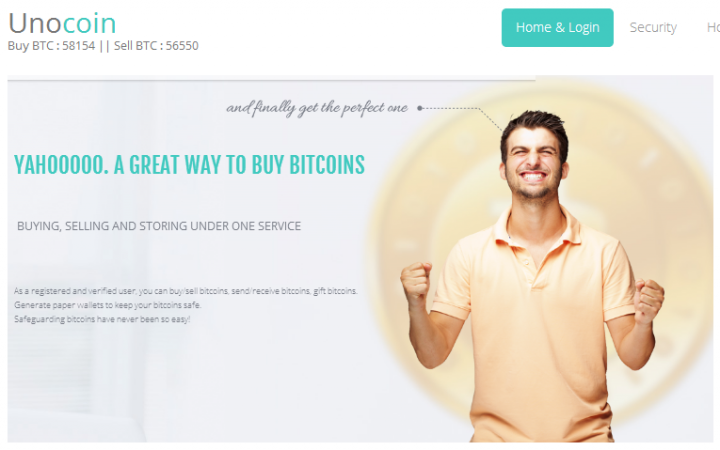 In the past couple weeks, India's Bitcoin scene looked doomed to suffer the same hardships as that of China. A government warning on December 24 spooked all major domestic exchanges into indefinitely suspending their operations. Police raided the country's largest exchange Buysellbitco.in and one other exchange a couple days later but pressed no charges.
The government said the exchanges were operating without the required government approval. A few days later, the Reserve Bank of India stated it had no intentions of regulating bitcoins. The inconstant actions of the central bank left everyone (likely including government regulators themselves) in limbo and unsure of what to do next.
On Monday, Unocoin announced it would resume trading today, and Bitcoin enthusiasts breathed a heavy sigh of relief.
Unocoin's return signals a cautious all-clear for other exchanges to perhaps follow. In the global market, many expected India to fill the void that China left when the central break cut off exchanges from financial and payment institutions (some are now operating on a voucher system).
Bitcoin advocates and entrepreneurs in India recently formed Bitcoins Alliance India, which will lobby and advocate on their behalf. A lawyer spoke as a representative of the alliance at a press conference, calling on the government to clarify its stance toward Bitcoin.
(Source: CoinDesk)
(Editing by Josh Horwitz)