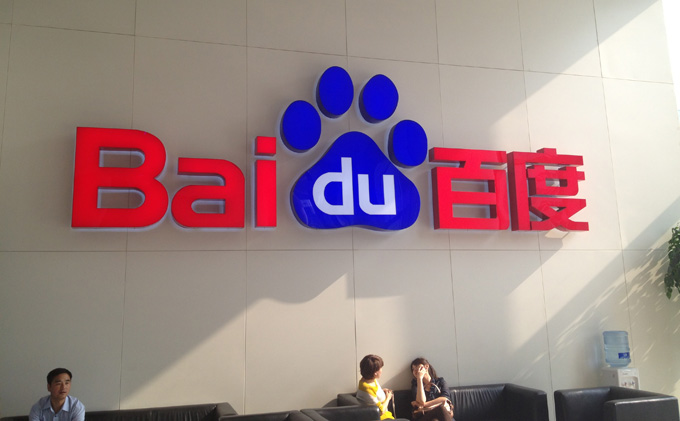 Five months ago, an agreement was signed between Baidu (NASDAQ:BIDU) and Singapore's I2R of A*STAR to form a joint research lab — Baidu-I2R Research Centre (BIRC) — focusing on natural language processing technology for Southeast Asia.
Today the lab officially opened in Singapore, where the company will conduct research into Thai and Vietnamese languages. Besides text, BIRC will also research other technologies such as speech recognition and information retrieval. Other languages on its slate are Arabic and Portuguese, and there will be more languages researched eventually – but when we inquired the company could not be drawn to reveal them.
The lab is a welcome addition to Southeast Asia. Personally speaking, I think few companies actually give a shit about this region. There are of course increasingly more business activities in Southeast Asia but to set up a research lab to serve users based on their preferred languages is certainly an impressive step from Baidu towards understanding its customers.
It's not a surprise for Baidu to focus on Thai and Vietnamese since it has offices in those countries to kickstart/manage its localized Hao123, Tieba, and Zhidao products. The offices, as I learned, are small and have a mixture of local and Chinese staffers. As previously reported, Baidu hasn't had the smoothest ride in Vietnam (read the comments below that article too). So much so that the Chinese search giant has had to change Tieba.baidu.com.vn to Vn.tieba.baidu.com to avoid getting themselves into trouble with local media regulators
Baidu has dominated the Chinese search market and perhap has the extra resources and ambition to start looking into Southeast Asia.
We also understand that Tencent has been making plans in Southeast Asia too and is already doing fairly well in Indonesia, and we hear that their WeChat app is doing ok in Vietnam too. So that makes a total of two Chinese giants here in Southeast Asia and I'm sensing that more might just hop onto the bandwagon soon.