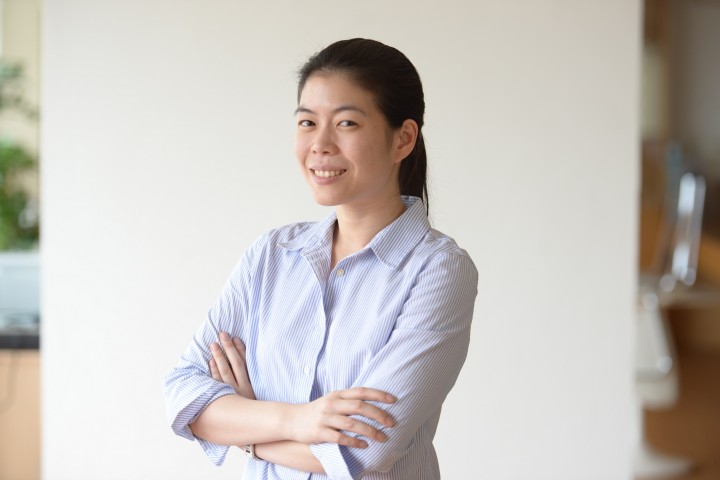 Avalable is a Thailand-based social dating app, which is also known as a Facebook for singles. The app helps singles locate compatible matches within their own city using an algorithm combining GPS on their smartphones, personality equations, friends of friends on Facebook, and Facebook interests.
Avalable recently added 15 languages as it prepares to go global. In the next phase, Avalable will also offer horoscope-based matching and social gaming on the platform. With a lot of added features and expansion going on, the company is also looking for additional investors to help out.
Nikki Assavathorn, the founder of this dating app, was 25 years old when she founded another startup called MeetNLunch, an offline high-end matching service in Thailand with a TV show tie-in. Nikki was the first Thai to be certified by the Matchmaker Institute.
As she noticed the importance of mobile dating and gaming, she entered the scene with Avalable.
It's not an easy job being an entrepreneur, but Nikki is also playing Cupid at the same time. Tech in Asia sat down with Nikki to see what we can learn more from the match-making expert.
As Avalable's founder
Avalable created a highly engaging platform to let singles learn more about each other before committing to a relationship. It wants to be a medium to facilitate the singles community, connecting people on a deeper level while keeping it fun.
Nikki's role is to come up with the product designs, analyze user behaviour, and marketing execution.
How and why did you get started in this industry?
Nikki: I want to be able to help more singles, not just on a city level, but at a global level. I saw an opportunity and I just took it.
Did you face any challenges in particular?
Nikki: There are numerous challenges that I have to solve on a daily basis. Some are more significant than others. But overall, all the things I do must contribute to long lifetime value of the users over cost of acquisition and running the business combined.
How do you seek out relevant mentors and people for help?
Nikki: Someone very smart once told me "you should never turn down a meeting" because there is always an upside. This has been a key to my learning experience. I also believe in always being nice to people and doing what you can to help others.
Has gender played a role in helping you gain an advantage over your male counterparts?
Nikki: I am extremely detailed-oriented. I also like to engage people whom I talk to on a personal level. I have learned to approach people differently, and know how to best motivate different individuals. I don't think a success in managing people or being successful in business has anything to do with gender.
What are the necessary skill-sets and attitudes required to succeed in the technology and startup industry?
Nikki: Willingness to learn, ability to stand the pressure and solve problems quickly, as well as being adaptive.
Any advice for fellow female entrepreneurs?
Nikki: Be adaptive, learn quickly, execute quickly, work with the best you can get, be patient.
Are you single or married at the moment? How do you strike a balance between work and personal life?
Nikki: I'm married with a three-year-old daughter. My husband is extremely supportive of what I do, and I couldn't have asked for more.
Anything else to add?
Nikki: I think it's still a long way to go before I consider myself successful. When launching a product, make sure it's scalable and has a large market audience.
See more interviews in our Female Entrepreneurship series: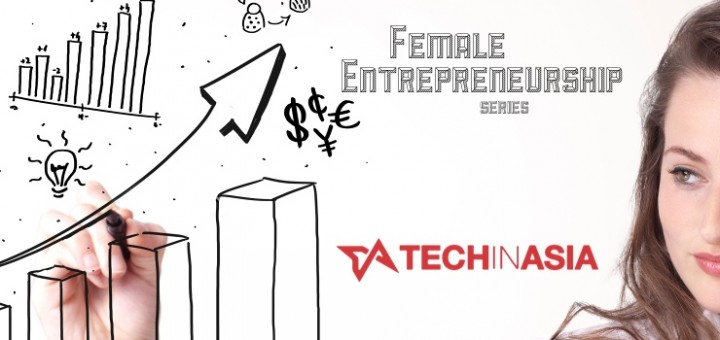 (Editing by Paul Bischoff)