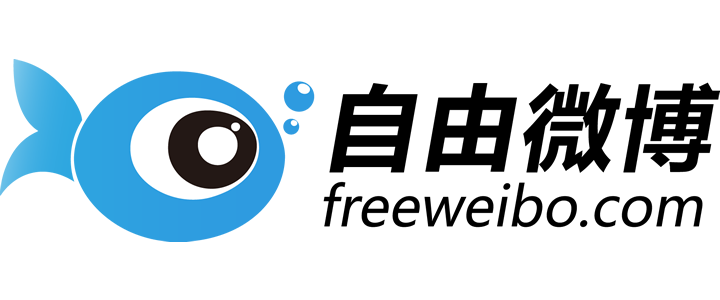 FreeWeibo, an app made by anti-censorship activist website GreatFire.org, is no longer available on the Apple App Store in China, according to TechPresident. FreeWeibo allows users to circumvent China's government firewall and view Sina Weibo posts removed by the censors.
The app had been blocked previously by Apple (NASDAQ:AAPL) when it first launched, but was then allowed for nearly two months. Apple re-blocked the app on November 28, and it's remained blocked ever since.
FreeWeibo is still available pretty much everywhere else besides the Chinese App Store, including other countries official app stores, unnofficial app stores, its website, and soon to be on Android. Chinese censors have no method of blocking the app itself without also blocking all websites and services hosted on Amazon and Google cloud infrastructure, which it cannot afford to do. The same method was recently used to create mirrored versions of the now censored Chinese Reuters website.
Apple's blocking of FreeWeibo comes at a time of negotiation to sell TD-LTE capable iPhones on the world's most popular carrier, China Mobile, which is partially state-owned.
(Source: TechPresident)
(Editing by Josh Horwitz)