This is part of our Japan 2012 in Review series, which you can find in its entirety here.
---
There have been lots of great applications to emerge from Japan over the past year. And while I can't claim to have that many of them, I have tried quite a few. I thought I'd share five of my favorites for iOS [1], though I'd be very curious to hear which ones you liked as well. Of course, I won't go so far as to say these are the best, but I certainly got lots of use and enjoyment from them in the past year.
5. Ninja Farm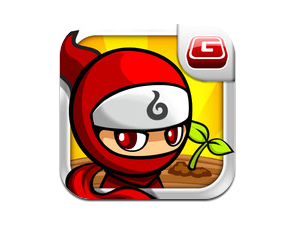 I'm really not sure why I enjoyed this game so much. I usually despise farming games. But like most people, I do have a soft spot for ninjas ever since Shinobi on the Sega Master System. The idea of planting and harvesting ninjas is a thoroughly ridiculous idea, but somehow the process of leveling up your army and taking them into battle against increasingly difficult enemies made for a game that I didn't want to stop playing (see my original article here).
The title was made by the CyberAgent's Gamewave, and if you'd like to check it out, you can find it in the app store.
4. Line Camera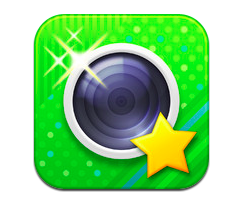 I confess, this isn't an application that I use a lot, but I am impressed with the photo decoration functions – perhaps more than any other 'photo-deco' app I've seen to date. Line Camera got off to a scorching start this past summer, as NHN Japan boasted that it reached the 10 million user mark three times faster than Instagram did. It now claims over 17 million users in 210 countries around the world.
In retrospect, looking at the success of the other apps that NHN Japan has distributed via its chat platform, that's probably not entirely due to the merits of the app alone. But I still think it's pretty sharp. Check it out over on the app store.
As with many other successful applications, Line Camera has seen imitators spring up as well, most notably (and perhaps shamefully) this crappy Chinese rip-off which has since been renamed.
3. Rage of Bahamut

Perhaps the most successful app or game to come out of Japan in the past year is Cygame's Rage of Bahamut on DeNA's Mobage platform. The card battle title has enjoyed huge popularity not just at home but abroad as well, proving that there is some potential for card battle games outside Japan. The game has ranked high on top grossing charts (particularly on Android) and DeNA recently bought a 20 percent stake in Cygames, showing just how much confidence it has in the game publisher.
If you haven't yet tried it, check it out now on the app store. It's also available on Google Play for those of you rocking Android.
2. Zaim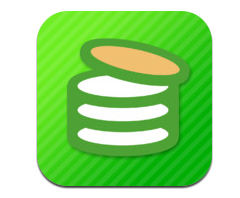 This personal finance app is still in the growing stages, but it's still one of the few apps that I use on a daily basis (see my previous article on Zaim here). You can input your expenses in your preferred currency and according to a range of categories, and pace yourself according to a pre-set monthly budget in each category. Zaim recently pushed its version 2.0 which added support for different types of payment like wallet, credit card, or Pasmo card.
Ideally I'd like to see some sort of data export function in the future for Zaim, although now that I think about it, that sort of thing might be a possibility for a premium version in the future.
Readers may recall that Cookpad recently invested in Zaim to the tune of $512,000, and web and PC versions of Zaim are on the way. You can get Zaim from the app store and give it a try.
1. Battle Cats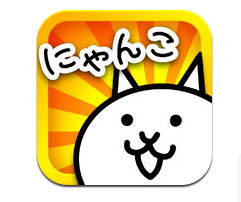 I discovered this game just a month back, but I haven't really put it down for very long since then. It's a fun tower defense game which pits you and an army of cats against an assortment of enemies. One of the coolest things about Battle Cats is its sense of humor, which rather than getting lost in translation, is actually enhanced in an All-your-base manner, as you can see below from the enemy descriptions. Overall, this game hasn't been very popular, but I still enjoy the hell out of it, and it's always making me laugh.
I tried to reach the game's developer Ponos, in the hopes of interviewing someone at company about Battle Cats – but regretably, they appear less adept at marketing than game development.
If you'd like to try it out, you can get it over in the app store for iPhone or iPad.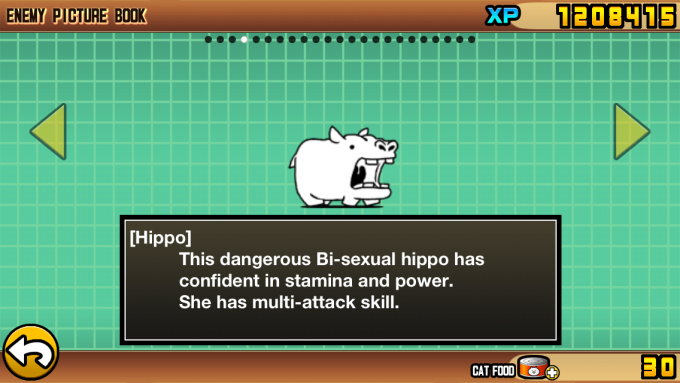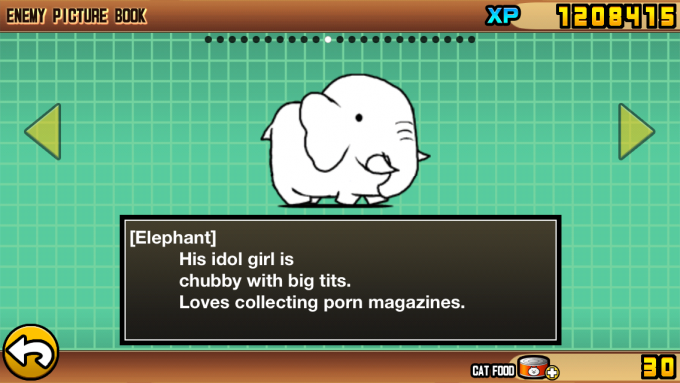 ---
Of course some of these are available on Android too.  ↩