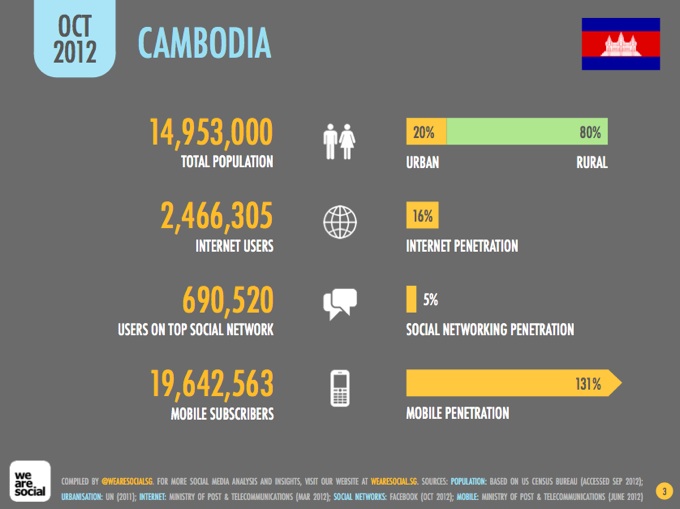 Don't look down on Cambodia. Although the population is just 15 million with only three million online, its capital's latest Barcamp (a tech conference) is the envy of the region, clocking in over 3,000 participants. In other words, Cambodia is much hotter than it appears at first glance.
So, for your reading pleasure, let's take a deeper look into the Cambodian startup scene. A scene which is mainly centered in Phnom Penh, the nation's capital and biggest city, with a total population over two million people. It's got huge universities like the Institute of Technology Cambodia which churns out hundreds of tech students every year. There are also two co-working spaces in Phnom Penh – SmallWorld, which has over 10 small startups semi-incubating in its space, and Colab, which is geared towards freelancers and co-organizers of StartupWeekend Cambodia. Here's our selection of 12:
Although the development for this app has stopped since the founders are working on other new projects, it's still running. CheckInTonight is an iOS and Android app that helps you get last-minute deals for hotels in your area. It's very useful for people who have just arrived in a space but haven't booked a hotel yet.
We featured Asva the Monkey a few months ago and the game-making team recently won third prize at DEMO ASEAN. Asva the Monkey is a beautifully designed puzzle game. Osja is also working on its next project which will be released in the next few months.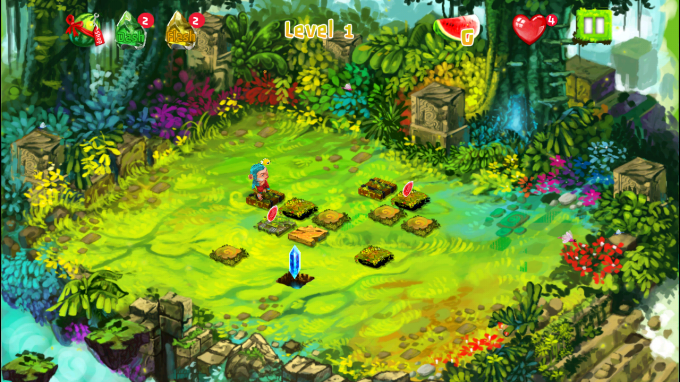 Instedd is a team of developers, business people, and researchers who are using open source technology to do surveillance in the service of the medical and agricultural needs of people in the countryside. This includes projects inside and outside of Cambodia. In Cambodia, projects include mobile appointment reminders for HIV patients, and a health staff training and coordination system using mobile phones and SMS.
Chibi is basically a mobile dating and networking service. Unlike dating sites such as OkCupid, Chibi uses SMS to bring people together. It's completely anonymous so it keeps the users' privacy. All you need to do is text the service and it will immediately put you in touch with a new friend.
This is a social enterprise startup started by a young teacher from Phnom Penh's Economics and Finance Institute. In Cambodia, non-profits are everywhere, due to the ease with which they can enter the country and the many problems in the nation that non-profits can tackle. It's therefore infused the nation with a young population thinking about projects like Instedd and Coding Gate. In the case of Coding Gate, a group of 15 developers look for outsourcing projects whose income goes to getting laptops for their team. Monkol, the founder, just reached his goal of 15 laptops for the team and is now turning the team to more commercial products.
Some may criticize Sabay for just being a news organization and a game distributor (mostly China-made games), but remember that Vietnam's VNG started out in a similar way. Sabay is one of Cambodia's biggest tech companies and Cambodia's biggest online portal.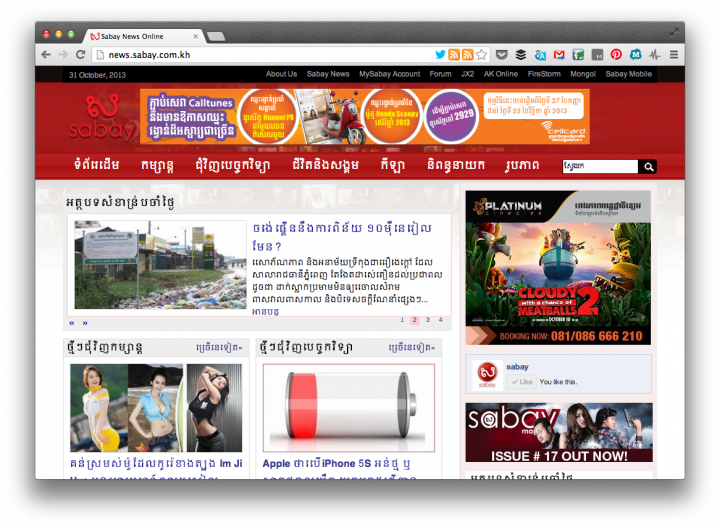 This is a small mobile studio in Phnom Penh that builds mobile apps. These include Numbees, an iOS app for learning math, and Brainsquare, an iOS and Android puzzle game. Like Asva the Monkey, it's got some chic design.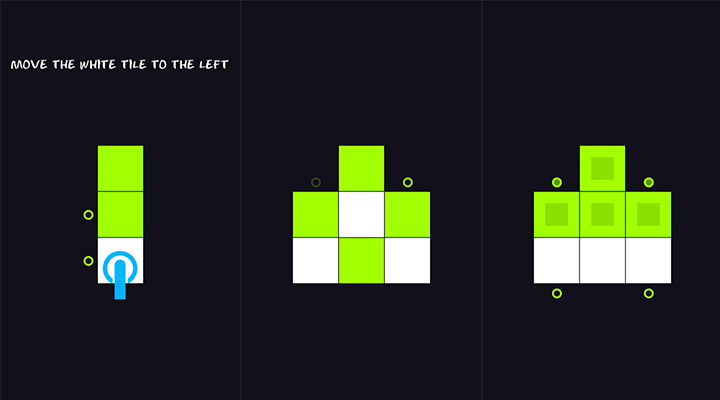 Many clients and users won't realize this, but Yoolk is a Cambodian startup. It specializes in building yellow pages for cities and countries across the world.
One of the more successful mobile development companies in Cambodia is GoldenGekko. It represents a new generation of developers who can code at an international level. Since Cambodia's market is so small, its developers, designers, and tech people are forced to look outside of the local market for opportunities. Some consider outsourcing to be the first step for startups like GoldenGekko and Sompom
One of the promising competitors at our Startup Asia event was Puddding. The young startup, which is still in private beta, helps women find jeans that perfectly fit them.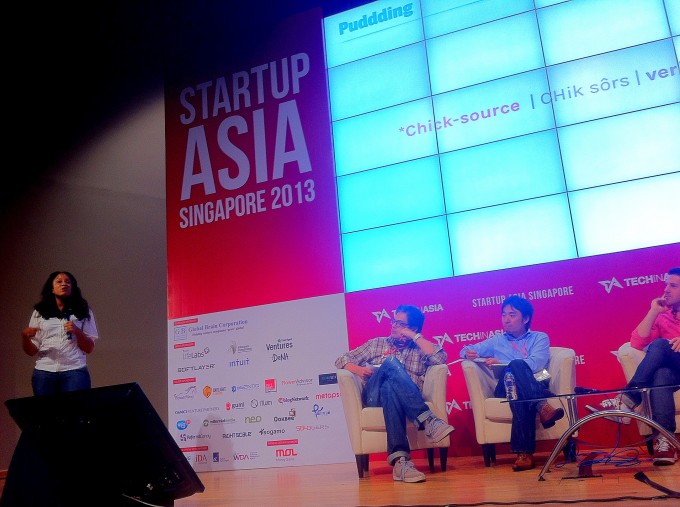 This young, unassuming startup basically prints your business cards in 24 hours. You can create your own card or use Bospum's own designs and they will be delivered to your house. This is one of the only startups on the list that is targeting the Cambodian market specifically.
Project Alba, like some of Instedd's projects, works in agriculture. It is also a social enterprise and works to use technology to connect farmers with international markets, namely France.
As you can see, Cambodia has a diverse set of startups tackling local and international problems. As the momentum grows in Cambodia with Startup Weekend events and a planned five Barcamps for next year, there'll be even more to see in the coming years.
(Editing by Steven Millward)