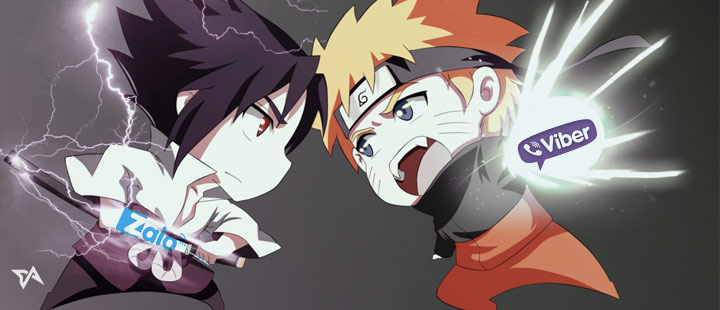 Yesterday, VNG announced that it has hit over 10 million registered users on its chat app Zalo, up from three million users from July last year. In less than one year, the scrappy mobile project under the Vietnamese tech giant pulled in over seven million users. That's in a market with about 21 million smartphone users.
Zalo's biggest chat app competitor is Viber. We couldn't resist asking how the two stacked up against each other. Viber reports that it hit 12 million users in Vietnam this monthm, up from 8 million last November. This isn't surprising as Viber has actually started spending money on marketing in Vietnam, something it didn't do until last Christmas. In other words, the battle for Vietnam's mobile users has considerably accelerated.
But all this hubbub over chat apps foreshadows an incoming battle over mobile. Right now in Vietnam, we are starting to see a steady increase in mobile commerce apps, loyalty apps, mobile content distribution systems, and mobile payment models that are capturing users. Thus, this battle for mobile users could, at any time, pivot into the above juicy categories.