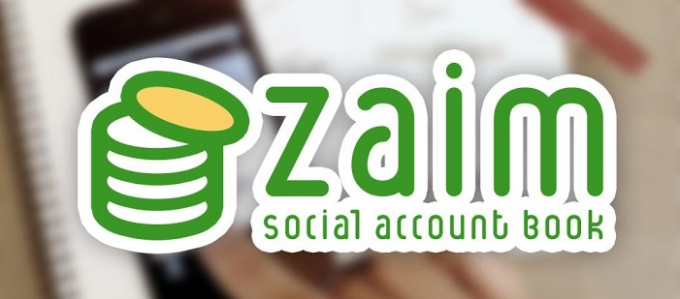 Last year we told you about Japanese developer Takako Kansai, who created a wonderful personal finance application called Zaim. The service, which is now also available for Android as well as iOS, is described as a social account book, and includes features to share certain data with friends.
Today Takako tells us that Zaim has received investment from Cookpad Inc, amounting to 42 million yen (or about $512,000). These funds will go towards developing a web version of Zaim that can be browsed on PCs and tablets. In total, Zaim has received over 13 million data entries from its users, as you can see in the chart below.
Since the initial release of Zaim back in July of 2011, the service has been consistently ranked at or near the top of the iOS 'finance category' in the Japanese app store. Currently it sits in the number one position.
I'm a big fan of this app for a number of reasons, not the least of which is its usefulness in managing personal finances. But the backstory of how Takako has gotten this far is remarkable as well. While she didn't tell me this when I spoke to her last year, I heard from friends she developed Zaim while commuting on Tokyo trains to her regular job at User Local.
It's a very cool and romantic founder story, and I expect that her journey will only get more interesting from here.