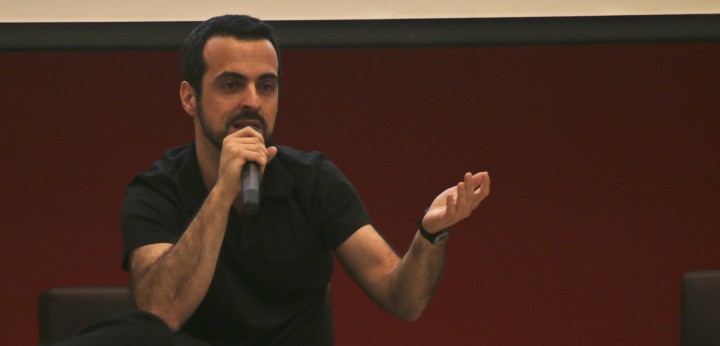 During an on-stage interview in today's China 2.0 forum at Peking University in Beijing, Xiaomi VP Hugo Barra commented on his company's future plans regarding international expansion. So if you're wondering if and when Xiaomi will come to your home country, here's the next few markets the Chinese smartphone maker plans to enter (in tentative chronological order):
Malaysia
Indonesia and the Philippines
Thailand
India
Brazil, Mexico, and potentially other Latin American countries
Barra said the company wants to pull a significant portion of Southeast Asia under its belt as a platform before jumping into India.
Founder Lei Jun previously mentioned the company plans to sell 60 million smartphones this year and 100 million next year, at which point it would be on par with Lenovo's projections. Hans Tung of GGV Capital, an early Xiaomi investor, confirms that much of that growth will come from foreign markets, as China's smartphone adoption has finally begun to slow. Tung is confident that with Barra on board, going global will be a huge success.
"It's amazing that this could happen," Tung told Tech in Asia. "He [Barra] is the perfect guy to take them overseas." He adds Barra will be especially effective in Latin America, where the former Google VP hails from. Barra has proven to be an extremely capable brand ambassador. He currently has over half a million followers on Sina Weibo.
See: Hugo Barra and Xiaomi, the $10 billion startup (Startup Asia preview)
Tung says Xiaomi's famous flash sales will likely be an ongoing part of the company's strategy in each market it enters. It's already seen success outside China with flash sales in Hong Kong, Taiwan, and Singapore.