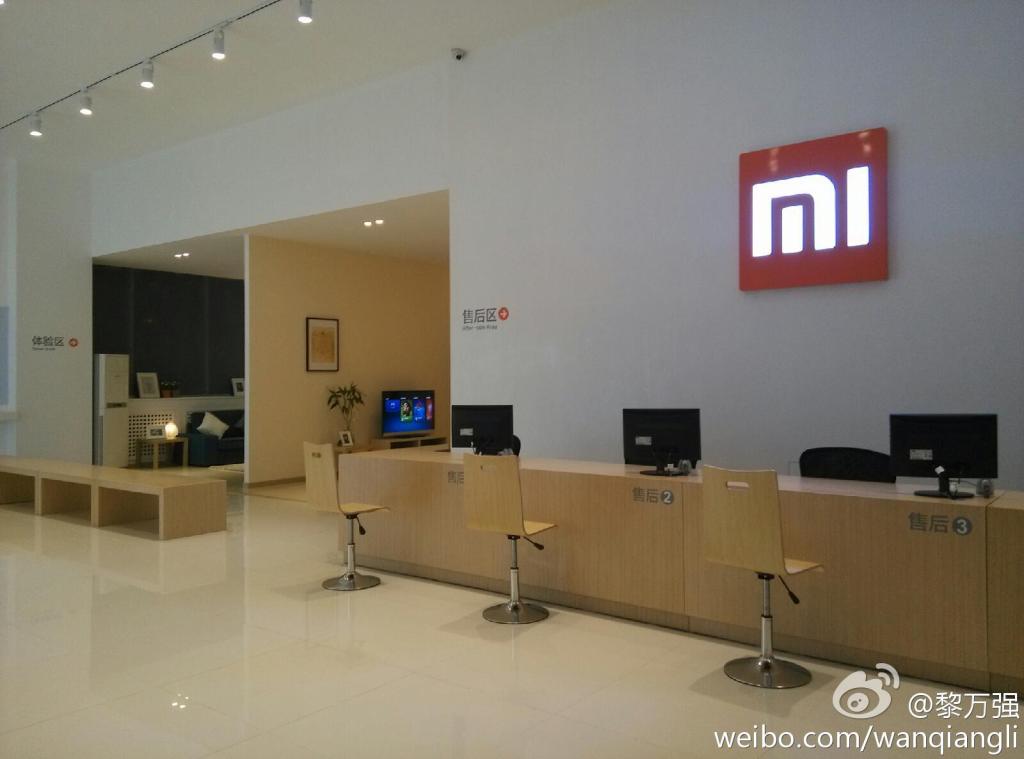 Startup phone-maker Xiaomi sold seven million phones in the first half of this year, thanks to a mix of e-commerce and telco partnerships. It doesn't have stores, bit it has a bunch of service centers across the country. Xiaomi now has a flagship service center in Beijing (pictured). It won't sell stuff, but it looks a lot like a store.
(Updated: A Xiaomi representative points out that the store is not about sales and is in fact a service center. Clearly, it's a kind of brand experience shop as well. We've changed the article and title a lot to reflect this. The images remain the same. Xiaomi now has 18 of these, of varying sizes, across the country).
The Xiaomi center in Beijing will be at the fancy Wangjing mall in Beijing, which also houses an official Apple store. The news was confirmed by Xiaomi VP Li Wanqiang on Weibo last night, along with four photos of the fully kitted out space. A hat-tip to GizChina for spotting this.
One area of this Beijing Xiaomi center looks like a middle-class Chinese apartment sitting room, and is clearly designed to showcase the new Xiaomi MiTV, which ships next month: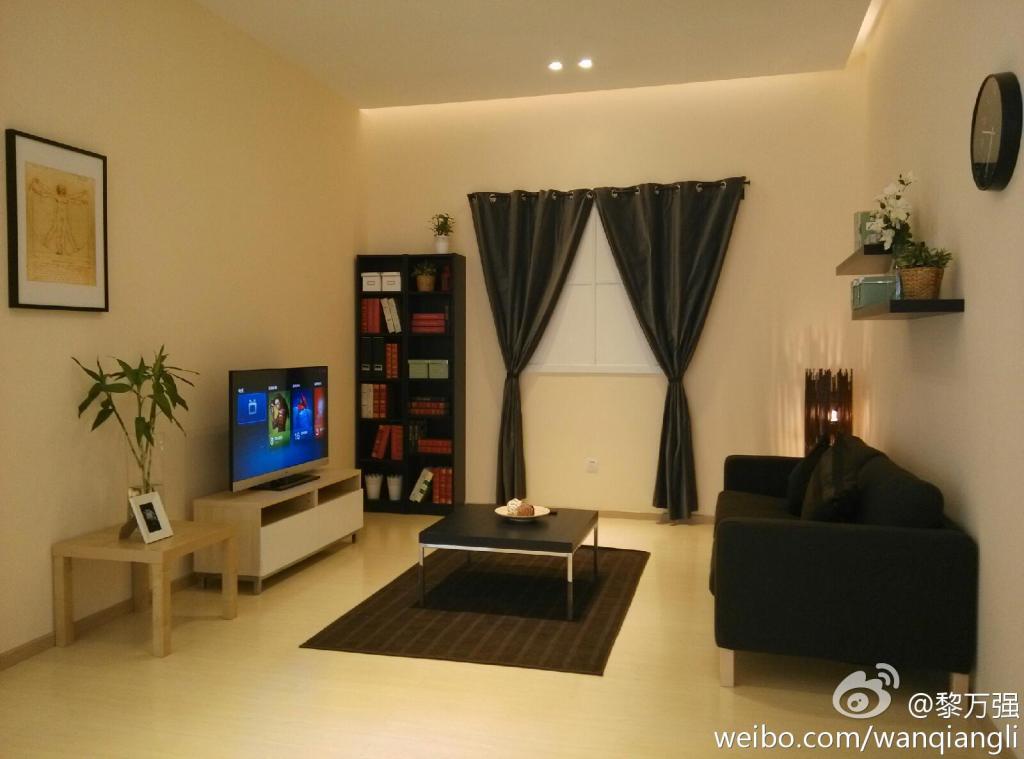 The new store will also offer up one-hour repairs.
Xiaomi is planning to sell 20 million of its Android-powered phones this year. There's no sign yet, however, of an actual brick-and-mortar retail strategy.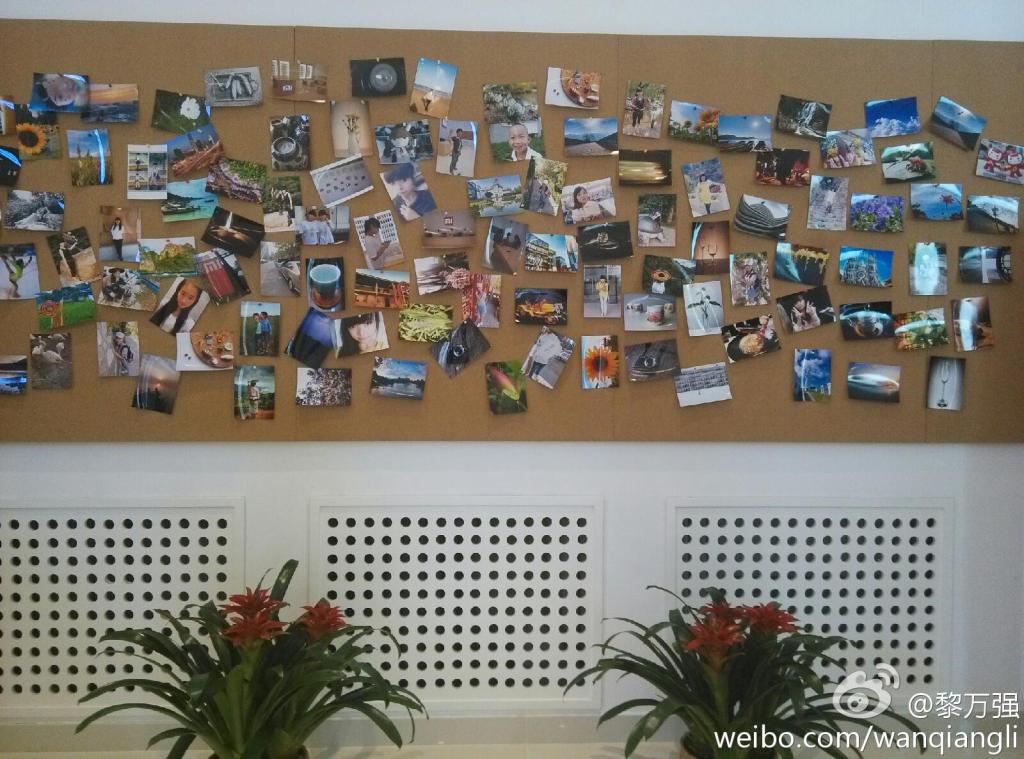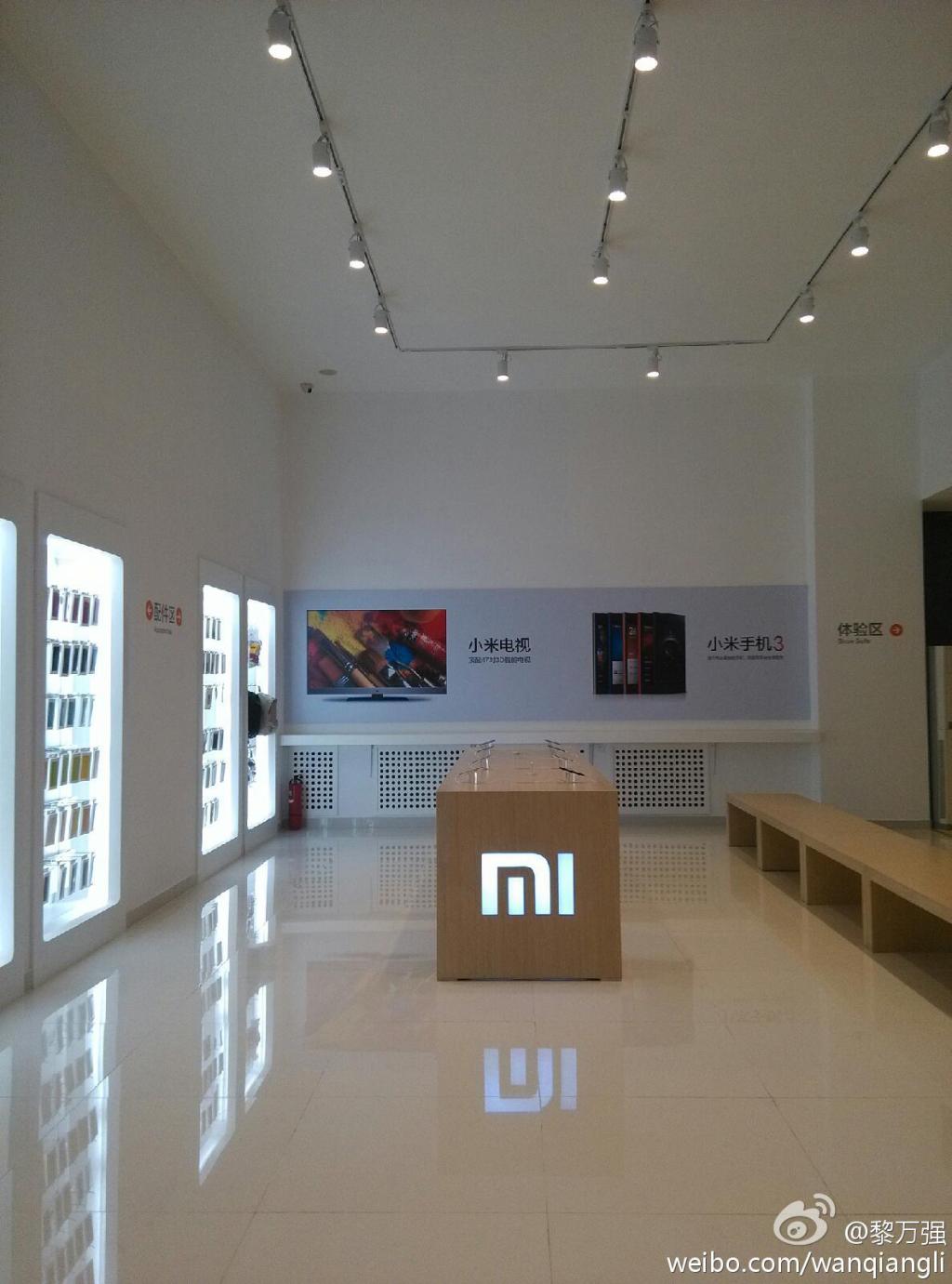 (Via: GizChina)
(Editing by Paul Bischoff)