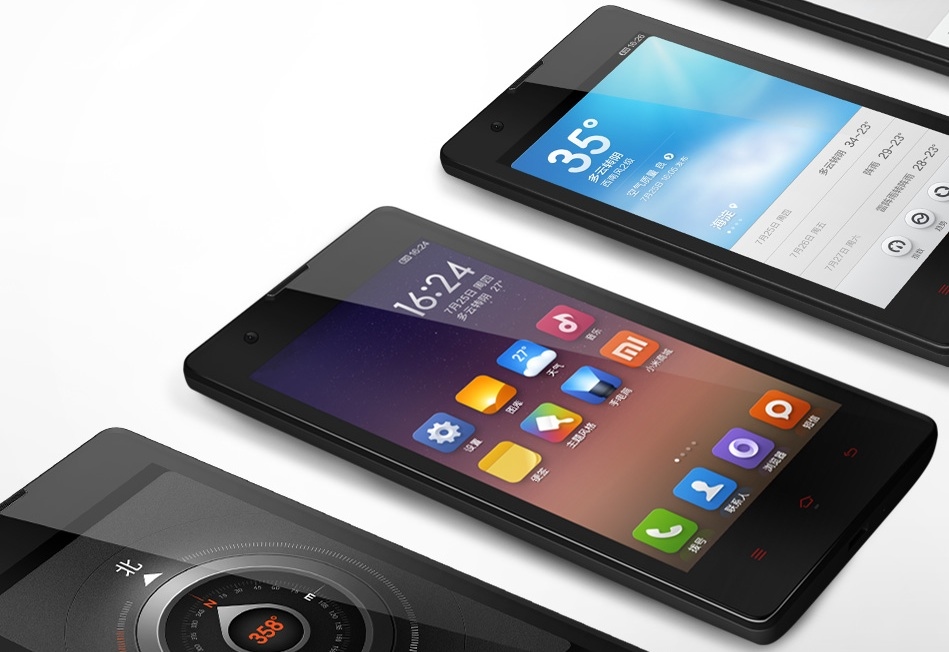 Xiaomi unveiled its new budget smartphone on July 31, setting the price at just $129. The Android-powered device, called the Xiaomi Hongmi, soon attracted 7.45 million pre-orders. Today at midday, Xiaomi put its first batch of 100,000 Hongmi phones up for sale, and all available models were snapped up in 90 seconds.
The Xiaomi Hongmi has a 720p 4.7-inch screen, a quad-core 1.5GHz processor (a budget MediaTek MT6589T), and an 8-megapixel rear camera. It supports only TD-SCDMA 3G, so it can only be used on China Mobile with 3G data.
As we reported earlier this morning, Xiaomi has raised its sales target for the year from 15 million to 20 million smartphones, boosted by this new budget model.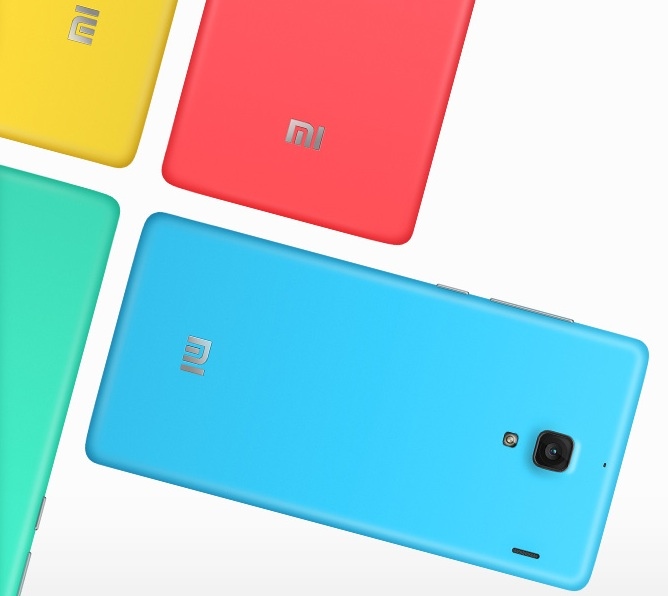 (Editing by Enricko Lukman)