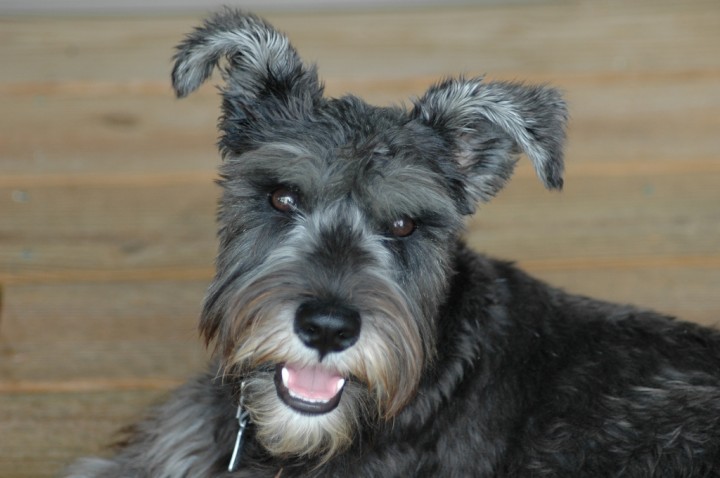 Shanghai-based pet products e-store Boqii has just completed a $25 million series B funding round, according Chinese tech blog 36kr. The investors are as-yet unnamed but reportedly hail from the US and possibly include Goldman Sachs, which also participated in the startup's series A round last June.
Established in 2008, Boqii originated as a retailer of pet foods and pet-related products. It had its own standalone website, but was best known in China for its outlets on Taobao, Tmall, Jingdong and other well-known Chinese e-commerce sites. In the years since its establishment, Boqii has added a wiki, social forums, group buying deals, and directories in order to increase stickiness and move into new areas. It has also developed an in-house brand of pet products.
Bark at the moon
36kr states that Boqii has racked up over three million registered users to date. The newest funding will be used to ramp up marketing and branding, as well as moving into online-to-offline services, though further details on that front are scarce.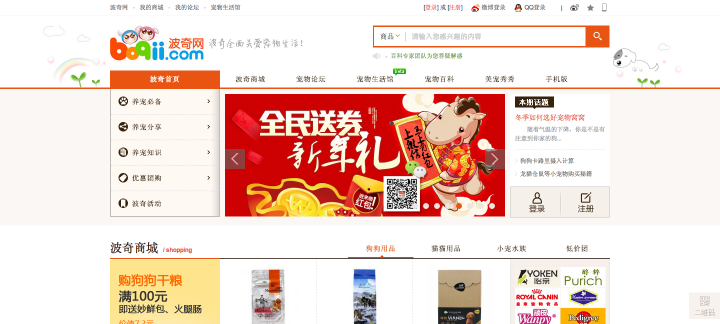 Why should we care about this investment? In the coming years, the market for pet-related goods in China is set to boom. According to Euromonitor, only seven percent of Chinese households own dogs, and only two percent own cats. (For rough comparison's sake, the Human Society estimates that over 40 percent of US households contain at least one dog). Meanwhile, only 10 percent of China's pet owners feed their pets commercial pet food. Euromonitor estimates that purchases of pet-related goods in China will grow at least ten percent a year. Even so, China still ranks number three in terms of aggregate ownership of cats and dogs, behind Brazil and the US. In other words – Chinese people own a ton of pets, they'll likely own a ton more soon, and as household income increases, Rover will get a taste of some finer canine cuisine.
Other Chinese players vying for the wallets of internet-savvy pet owners include Epetbar and Goumin.
(Source: 36kr)
(Editing by Steven Millward; top image via Flickr user CapnGimp)