Social Game Report is a website covering mobile social gaming run by Mynet Inc. It posts news and research on the market through Social Game Report and Twitter (@SocialGameRepo). The following contribution is from its chief editor, Wataru Tanaka.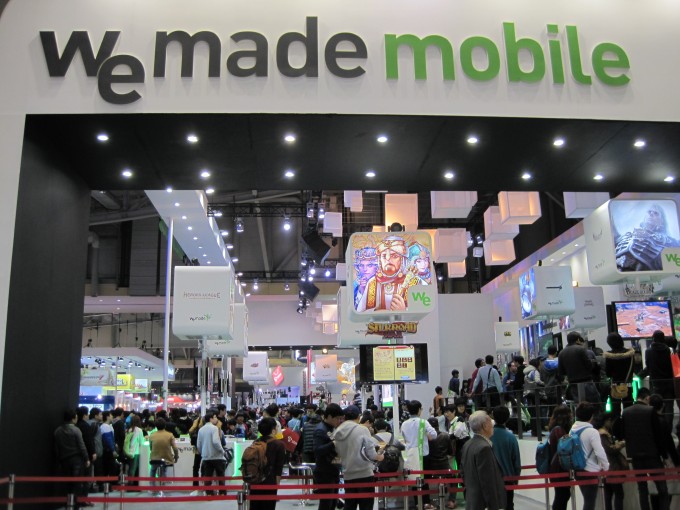 Korea's largest game show, G-STAR 2012, was held in Busan from November 8th to the 10th. WeMade Entertainment had a major presence at the show with an outstanding booth. It was also the main sponsor of the event.
WeMade began as an online PC game developer but has recently been putting a great deal of resources into mobile games as well. It exhibited 16 titles at G-STAR, and its total number of mobile games, including those currently in development, tops 40.
One of its games, Viking Island, won the Best Game Award at Korea Game Awards 2012 back on November 7th. It is the second mobile game to achieve such an honor.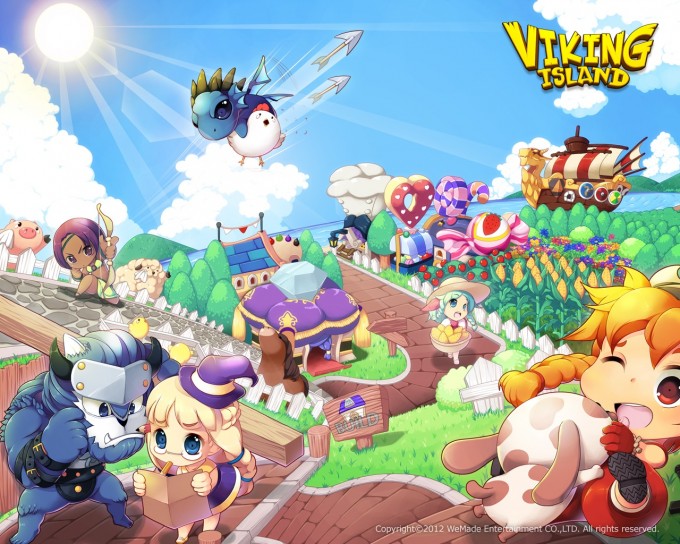 When asked what was the number one reason for the game's success, Viking Island's head developer Jeong Jin Uk credited the importance of building and leveraging an in-game social network.
Viking Island is a farming game designed to give an advantage to those who help out with friends' farms. Thanks to the inclusion of in-game blogging capabilities, players can advertise for more help. In less than two months, more than 300,000 blog posts were written, with comments on those posts reaching 1,800,000. In addition to the blogs, players can post short comments on each other's farms, and over 60,000,000 of those have been made so far. Those numbers are pretty staggering!
WeMade is certainly a pioneer in the transition to mobile games, and we will be watching the company's future endeavors very closely.