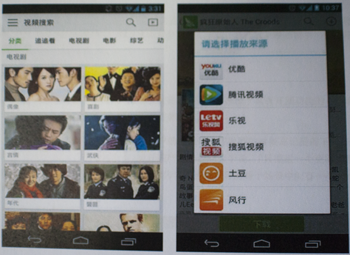 Wandoujia, one of China's leading Android app stores, today announced the launch of its new video search service. The addition to the Android app will aggregate videos from the biggest Chinese video sites including Youku,Tudou, Sohu, and LeTV, among others. The app aims to be a one-stop shop for users to search, download, subscribe to, and watch videos. It will not require a separate client for each of these functions.
You can now use Wandoujia to automatically download the latest episodes of your favorite videos. The app will detect your network connection and only download via wi-fi, so as not to deplete your data plan. Just as before, Wandoujia can sync with the desktop client, as well.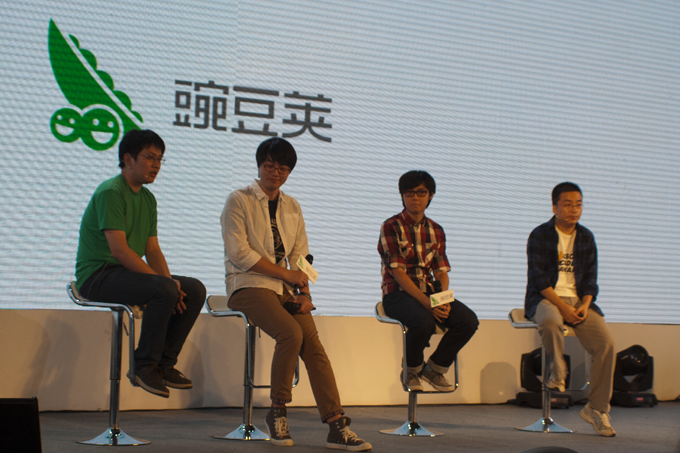 This is the company's second big endeavor since launching the global version of its Android-to-PC syncing app just a year ago, which now has 30 million monthly active users. Wandoujia says 100 million mobile users in China watch or download videos via mobile devices. So far, the beta version of the app (launched in July 2013) has aggregated 580,000 videos, and now adds 3,000 daily.
(Editing by Terence Lee)