Joshua Kevin is a former community manager for KakaoTalk Indonesia and blogger for Tech in Asia. He is now working on Bridge Inc, helping startups in the Indonesian market.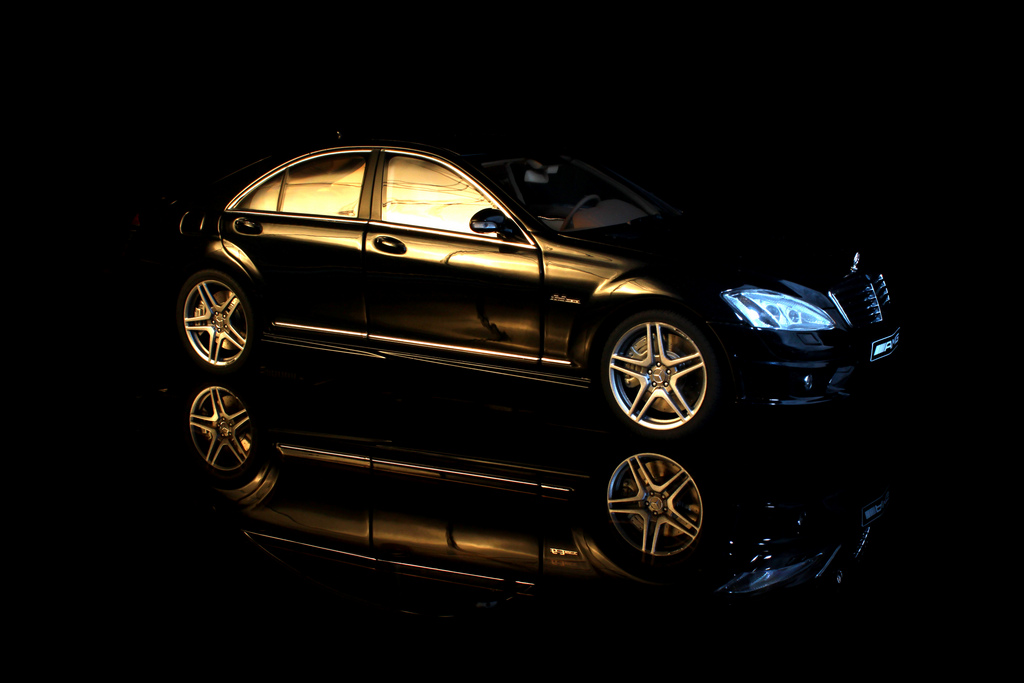 Uber, which just raised $1.2 billion at a whopping $17 billion valuation, recently stopped over by holding an event at Indonesia's capital city, Jakarta.
Adhering to Uber's standard playbook, it will do a soft launch, where secret Uber cars will roll out in Jakarta in the coming weeks. An official launch will follow after they have recruited a three-man team.
The timing is great, as demand for Uber in Indonesia appears to be picking up. Yet the country could also be one of the hardest for the company to expand into. Here's why:
1. Plenty of choices already
Average Jakartans use Transjakarta or other public buses. The middle class own cars where they can ride in comfort, though traffic is a problem. For those who can't afford their own ride yet, they could hail a taxi. There's Blue Bird – which is the most trusted brand – Express Taxi, and other smaller taxi companies such as Taxiku. Uber can't possibly compete against them, especially in bad traffic where everyone suffers.
2. Smartphone penetration is still low and 3G in Indonesia, even in Jakarta, sucks.
Uber users need an app to make reservations. Yet Indonesia still has a low smartphone penetration. Further, smartphone users will find that the 3G network is inconsistent. It's hard to get a stable connection even in the central business district. To mitigate this, Bluebird or Express rely on call centers to pick up the slack. But Uber hasn't invested in such capabilities.
3. Payment
One of Uber's advantages is its ease of use. You don't need to pay with cash. But this a problem in Indonesia, which has low credit card penetration, hovering around 14 million credit cards or less than 10 percent of the population. Uber might need to accept debit cards, virtual credits, or even create a prepaid model to have a chance.
---
Now that we have the doubts out in the open, here's some reasons why it could work in Indonesia:
1. Uber is a lifestyle brand.
Uber isn't just a company that brings you from point A to B. It isn't competing against cheaper transportation. Instead, it wants to be the Apple or Starbucks of transportation. While outsiders consider Indonesia a "poor country", many Indonesians can afford Starbucks. And if they can afford to buy Starbucks, they can certainly use Uber.
2. Jakarta's technological problems are fixable
With its concentrated wealth as the capital city of Jakarta, it has the highest [smartphone penetration] in the country with over 20 percent of households owning a smartphone. More people are migrating to cheap Android phones from feature phones too. But for the middle class and up, owning a Samsung or iPhone is well within their means. Which is great for Uber. As for poor network reception, allowing advanced booking and investing in a call center could be ways of dealing with it.
3. Richer Indonesians do own credit cards
Credit card penetration is low in Indonesia. But Jakartans are warming up to using credit cards to buy stuff from ecommerce companies like Amazon, eBay, or ASOS. These credit card owners are also potential Uber users. While cash is still king, there're enough credit card users in Jakarta for Uber to work with.
4. Uber has plenty of cash
Their well-known competitor, GrabTaxi, might be the biggest threat to them yet. But being a regional or local player isn't critical. Uber has more boots on the ground with a lean team operating in the country. It also has Google on its side, so it has money. If it stumbles, it has room to maneuver.