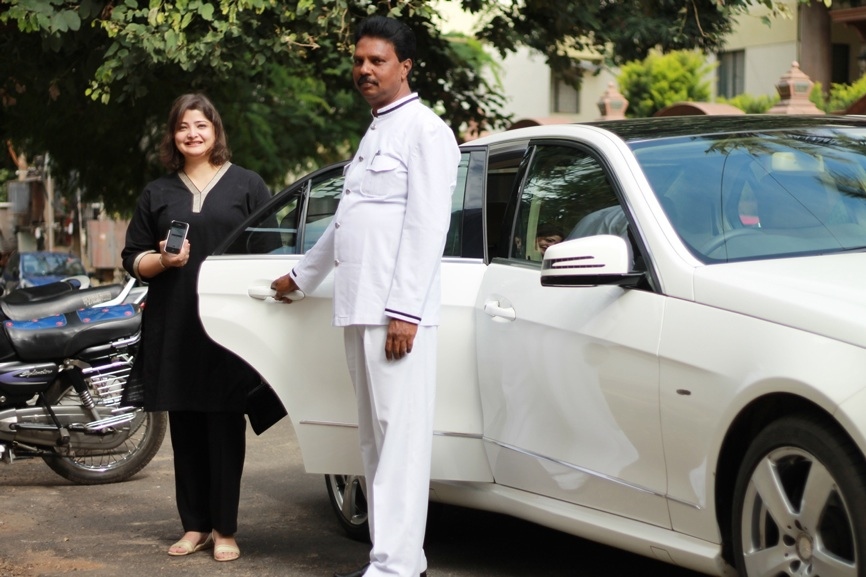 Fancy car-booking service Uber has already rolled into three new Asian cities so far this summer – Taipei, Seoul, then Shanghai – and the expansion is far from over. Today, Uber revealed that it has launched into stealth beta on the streets on Bangalore, India's techiest city. (UPDATE: This also launched in Delhi on October 18).
As is Uber's tradition, it celebrated the launch by giving rides to two local celebrities. For Bangalore, musician Raghu Dixit and actress-turned-entrepreneur Vasundhara Das were the first to be chauferred in a Mercedes S-Class after booking a ride via the Uber app. But not all its cars in Bangalore are so nice – the other two models will be the dreary Toyota Corolla Altis (pictured) and Honda Civic. Yes, Civics.
Perhaps that's why Uber's pricing in Bangalore is so low, with a minimum fare of Rs 250, which is just $3.70 – way cheaper than the minimum ride of $9 in Shanghai, or $9.35 in Singapore. By contrast, the service uses only the biggest Mercs and high-end BMWs and Audis in Shanghai and most other Asian cities.
It's likely that Uber's Bangalore operations will remain in stealth mode for only the city's most clued-up nerds, before a more high-profile launch to the public later in September or October. Much of US-based Uber's $258 million in new funding will go towards expansion across Asia.
(Via NextBigWhat)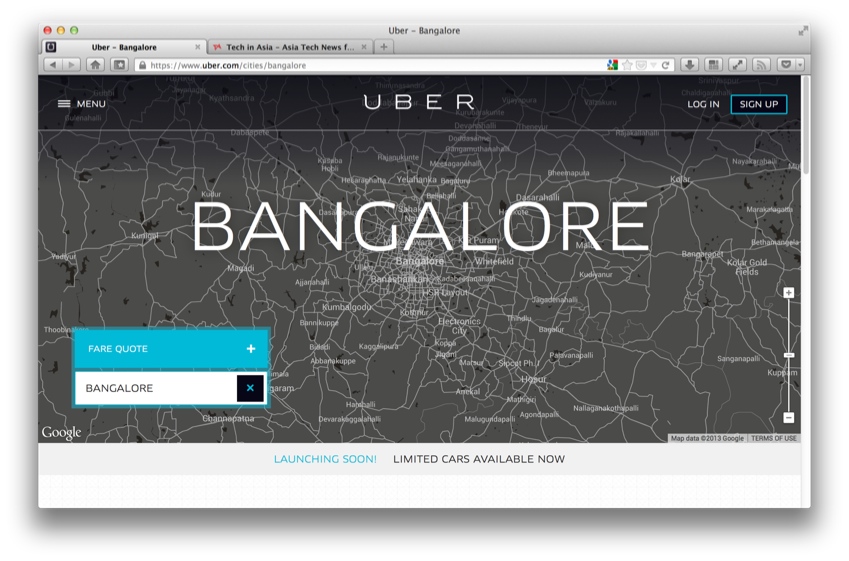 (Editing by Paul Bischoff)