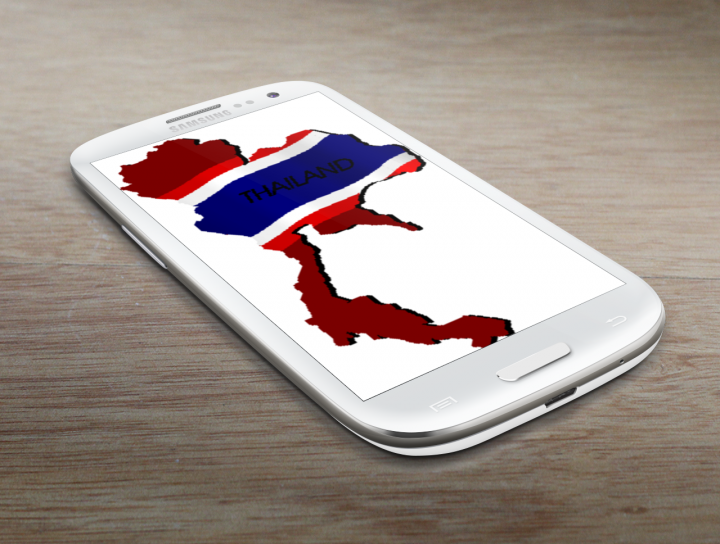 Back in December of last year, the total number of Thailand's mobile telephone subscriptions reached 80 million. Three months have passed, and since then that figure has increased by 17 percent to 93.7 million mobile subscribers, according to Thailand's National Broadcasting and Telecommunications Commission (NBTC). The country has a population of 66 million, meaning many Thai mobile phone owners hold more than one subscription
Today, the agency has announced the latest number of subscribers showing the growth of mobile subscriptions in the country. Of the total of mobile subscribers, 50.8 million are 2G users, while the other 42.9 million are 3G or 4G subscribers.
(See: Thais' love of entertainment shows through in the country's most-downloaded apps)
When looking at 2G users, telco AIS is the market leader with 23 million subscribers, followed by Dtac (20 million) then True Move (7.8 million). For 3G and 4G services, 19 million users subscribe to the AIS's AWN, 13.3 millions are with True's RealMove (10 million) and RF (3.3 million) while the other 10.6 million 3G and 4G mobile subscribers are with Dtac's DTN.
Judging by the numbers above, it seems even with the political boycott against AIS in effect, the telco hasn't suffered and it maintains its position as Thailand's leading mobile service provider.
(Editing by Josh Horwitz)